Hello Fam!
Its that time again to prepare for the Fall / Winter Seasons (2015)! Well I have already begun, I completed one coat last night Vogue 9136 in the most beautiful Chocolate wool/cashmere. Just need to find buttons and I will post that later.. The fabric I used is sampled below..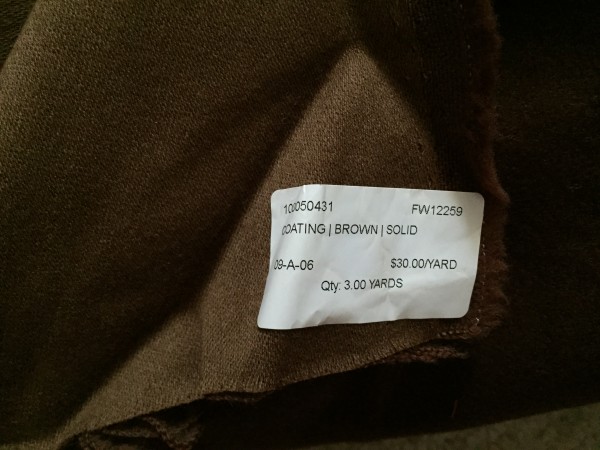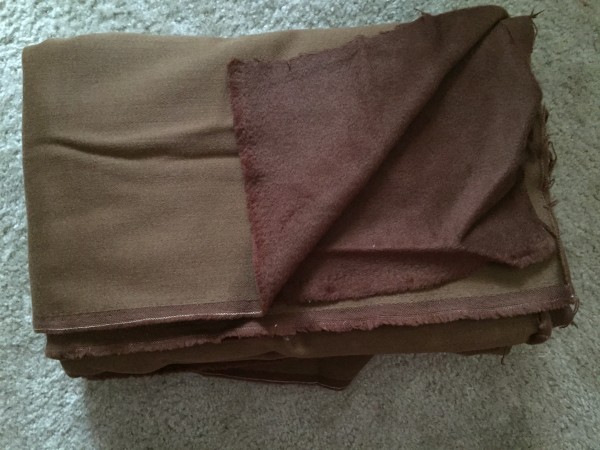 This will be my first time hosting MY OWN Sew Along – there are quite a few others doing this as well but I want to try my hand at this pattern.
I was looking for a traditional "pea coat" pattern for a while and I was uber excited when I saw this pattern V1467 in July designed by Ann Klein and distributed by Vogue Patterns ! My sew along will go through a few weeks of sewing this pattern with a final reveal of the coat and the pants which are contained within the pattern.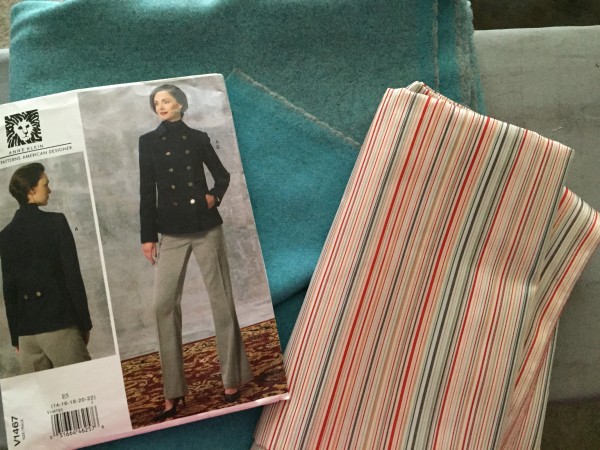 I have a schedule I set up, I will post a part of the Sew Along every Wednesday beginning October 15. Right now I have a schedule of about 7 Weeks.. My coat will be completed long before that but I just wanted to give everyone the opportunity to follow along as I create my coat!
Here is the schedule:
Week One 10/15 – All about Fabric Choices
Week Two – 10/22 – To Muslin or not Muslin / Pattern Layout and Cutting
Week Three – 10/29 –  Notion, Interfacing, Notions, oh my!
Week Four – 11 /4  – Sewing the Coat Part – 1
Week Five – 11/11 – Sewing the Coat Part – 2
Week Six – 11/18 – Sewing the Coat Part – 3 and Finishing
Week Seven – 11/25 – The Big Reveal