Hey y'all! I'm back!
Before we get to talks the Vogue 1467 Coat SewAlong, Pockets, Hong Kong Seams,and the winner of the $100 Mood Fabric Winner. I just want to mention yesterday was a hot trip for me I got some kind of bug and it seems to have carried over to today yes today Friday.. I have barely eaten anything! I didn't go to work on Thursday but I did manage to do a bit of work on Butterick 6255.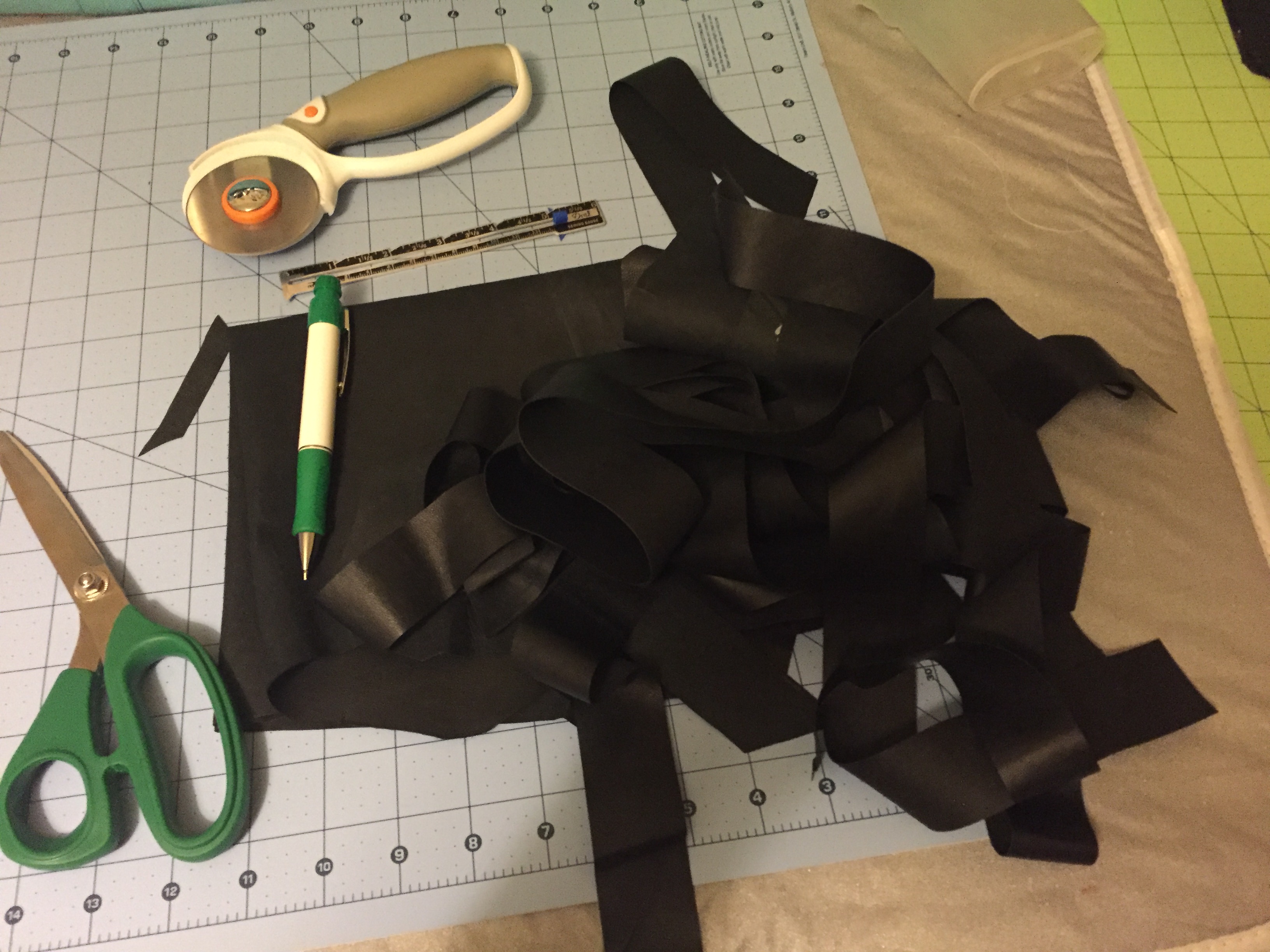 I got the binding on the first part created the sleeves and inserted the zipper.. then I got tired..
Pockets
Anyway lets talk about Vogue 1467 this coat came out amazing and the fabric is amazing it is very forgiving as I took the top-stitch out a few times because I wanted it perfect. After a while I said it will be what it is… any way I completed the pockets and the Hong Kong Seam Binding …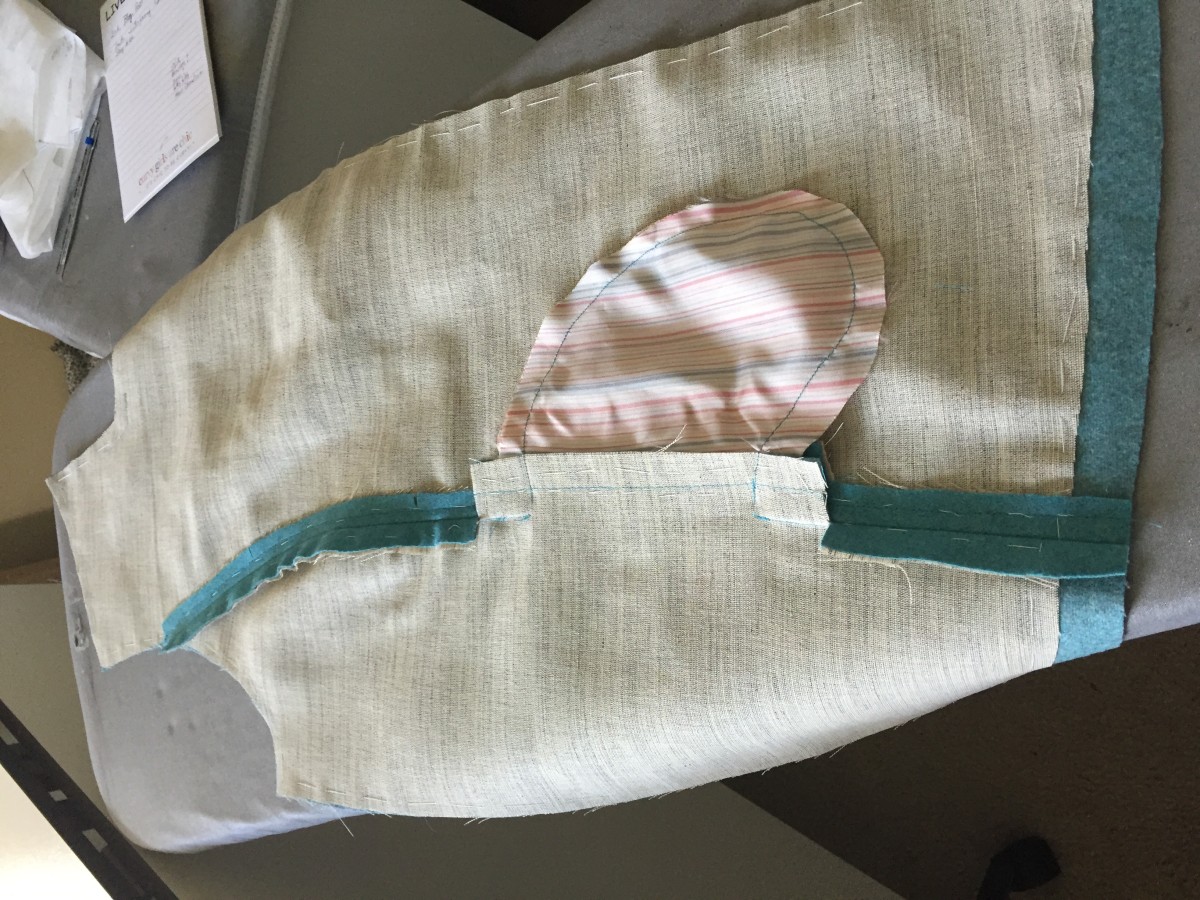 After I stitched the seams I tacked them down to the canvas hair.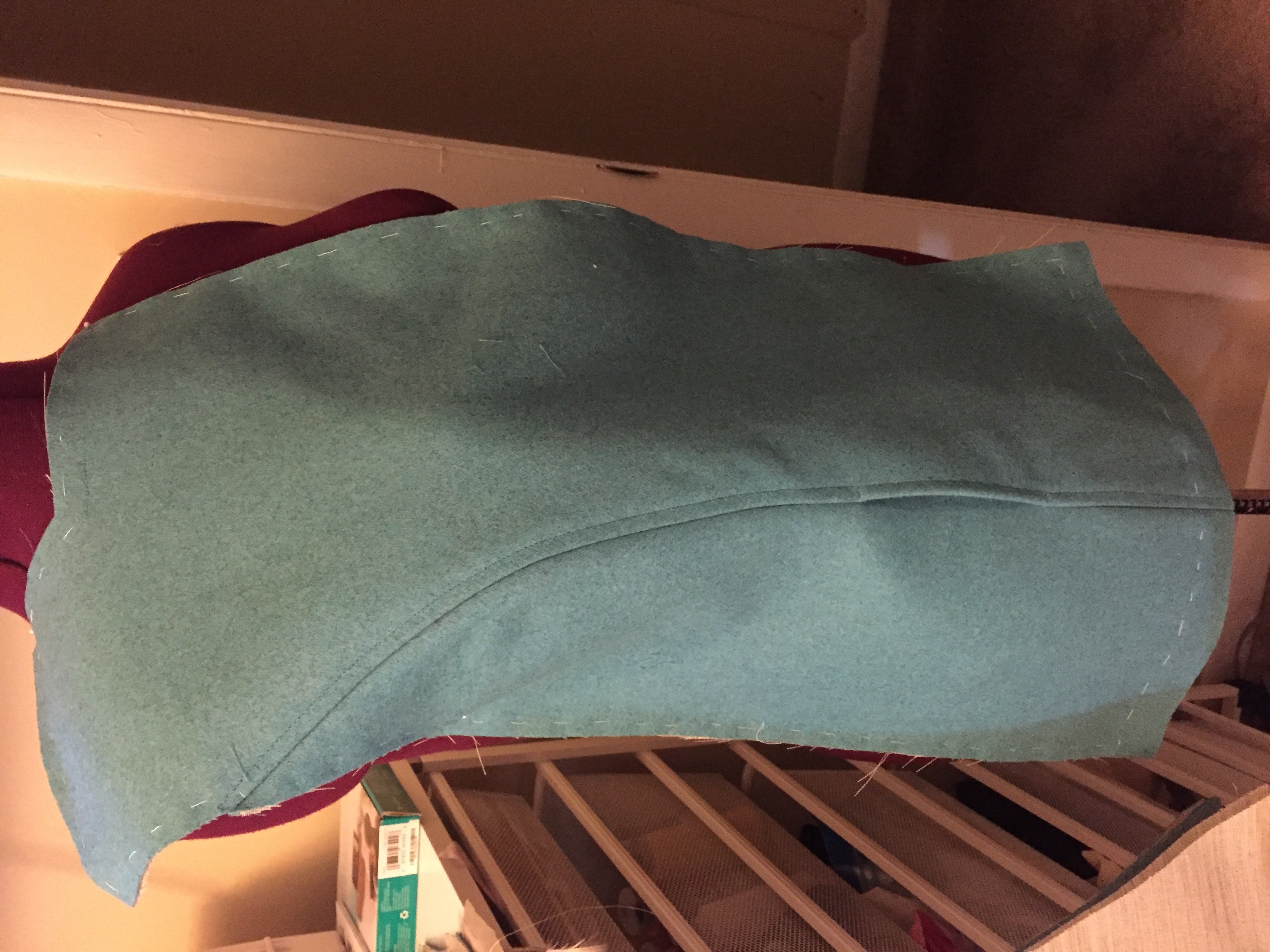 Front Left side .. the white threads are the basting stitched used with baste stitch thread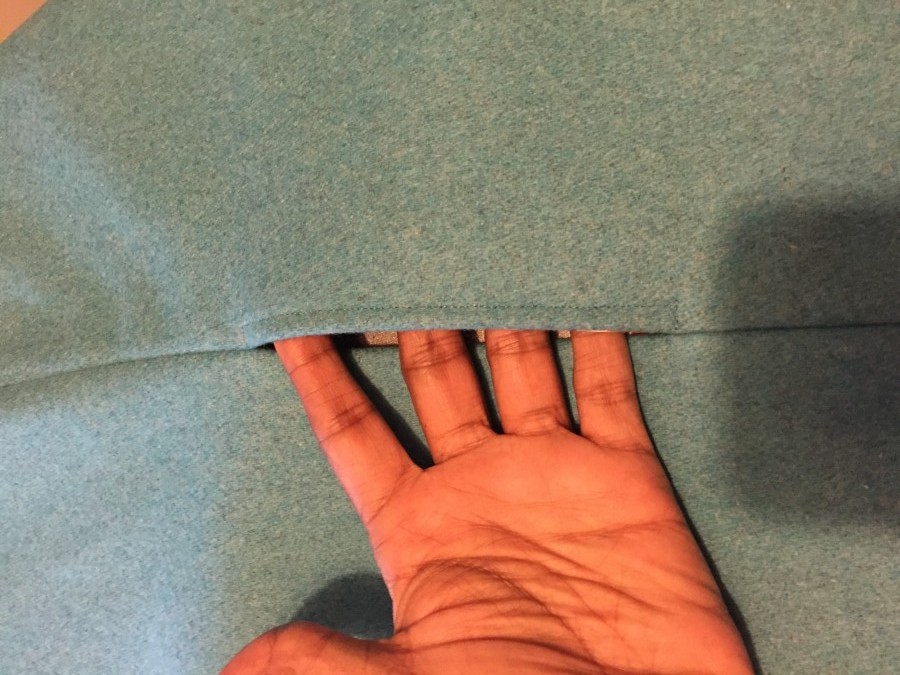 Side Pocket after topstiching
Bias Binding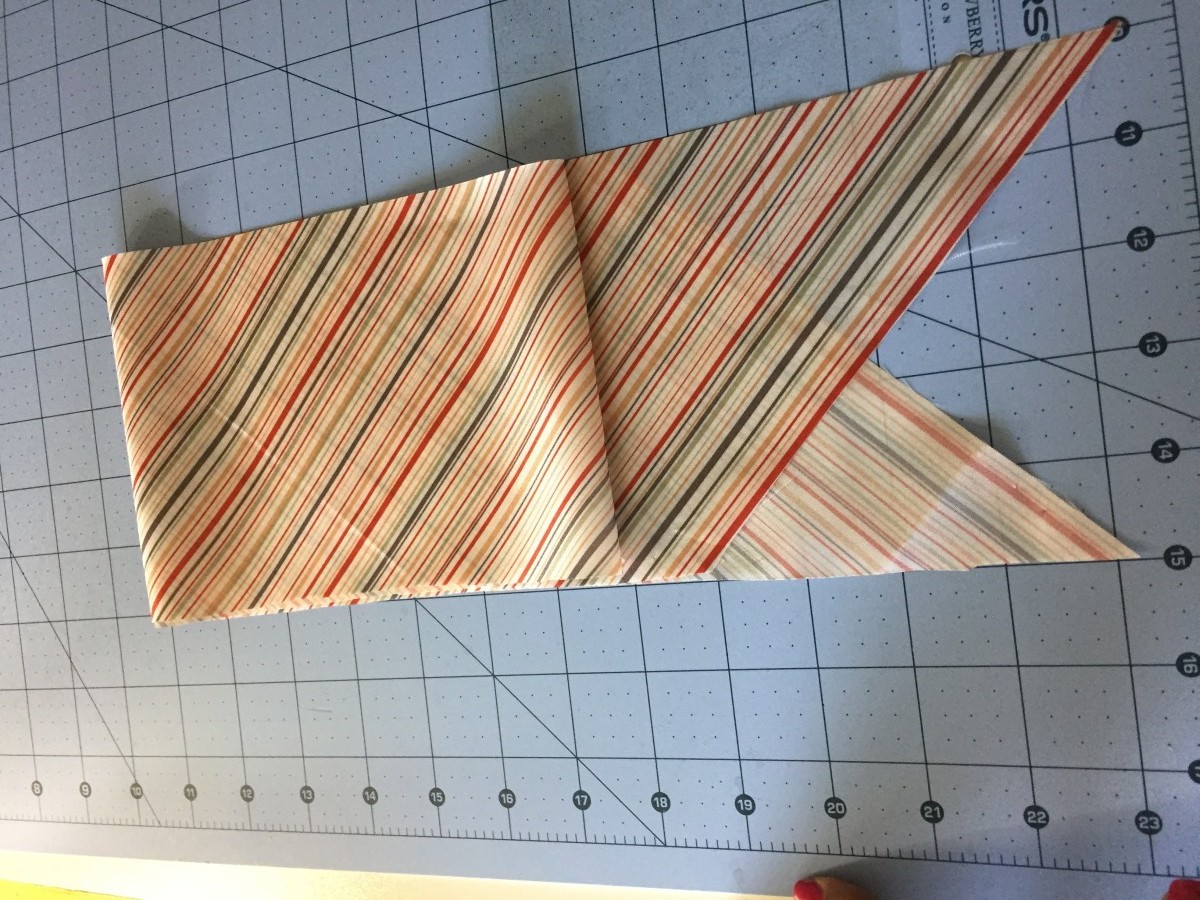 This is the strip of bias binding.. they actually had a pattern piece for this LOL and I actually cut the pattern piece and it was a waste! I wind up cutting my own instead..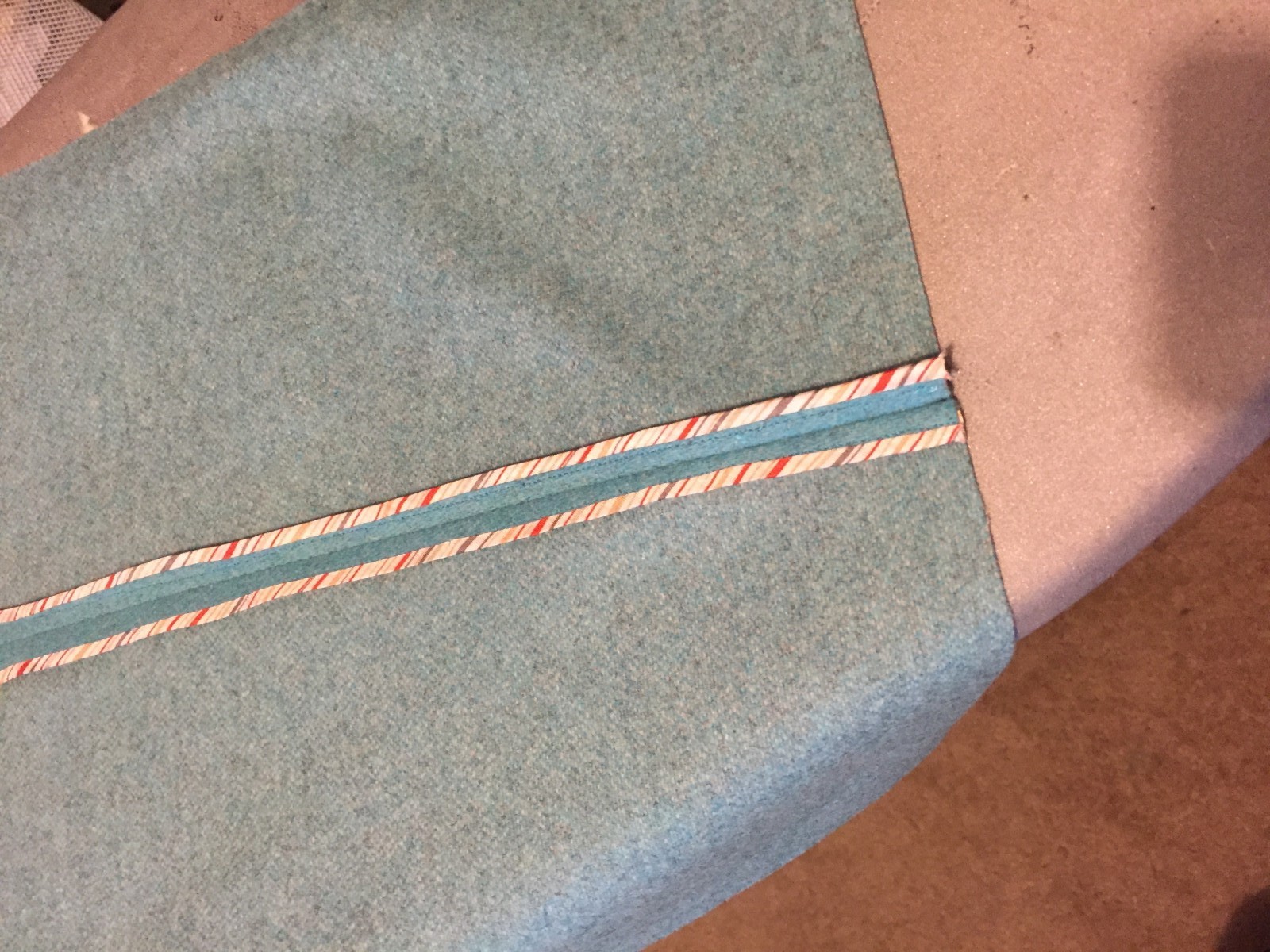 Yes its a bit wobbly I am still pleased with it nonetheless..
Mood Gift Card Winner!
And as promised the winner announced for the Mood $100 Gift Card!
---
Here is the GiveAway!
Thank you all who entered more contests coming soon! And thank you Mood For Your Generous Donation!
Next week we will look at the lining, sleeves, and outside finishing 🙂
XXXMauh!