Hi!
Today we will speak about fabric selection for your coat. Coats are a necessity depending upon what area of the country you live in. I was born in Jersey and therefore it was much needed! I moved to the District of Columbia area with thoughts that I would escape some of that need.. Surprisingly enough our winters are just as bad as New Jersey..
Anyway I have a coat making addiction! I love all kinds of coats, and I love color in a coat! While Black, Camel, Red coats are needed in your wardrobe there are so many other colors you can add to your wardrobe to spice it up!
Last week I mentioned a few fabrics I was using. A brown wool and cashmere fabric which resulted in this coat which is Vogue 9136: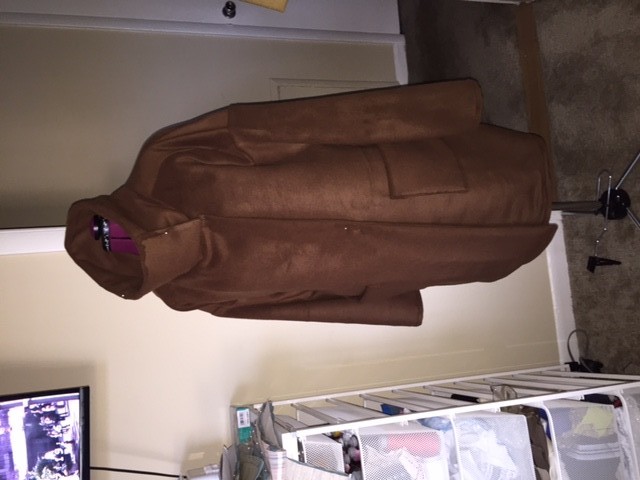 I had to sit it down for a minute LOL the buttonholes were a challenge as well as aligning the buttons correctly. The coat is very heavy and warm so I got hot quick LOL. Besides I had to begin this Sew-Along and take all my photos so I could pre-write the posts (ahh yeah that has ot happened lol.)
So here are some of my other favorite fabrics many of these, well all of these besides the Nassau Blue Italian Wool and Cashmere I got last year on Mood's weekly sales.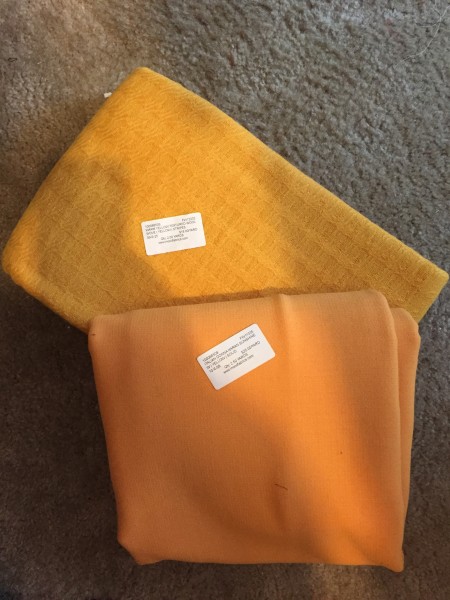 I love love love the two fabrics above the feel nice and look nice! I have plans for them both!
The top one is a "Warm Yellow Textured Woven" it is 100% Wool — for this fabric I am considering Butterick 6140.
The bottom one is an "Italian Donna Karen Sunshine Wool Double Cloth Crepe" whew try to say that one 3 times LOL it is also 100% Wool! For this coat I am considering this pattern Butterick 6255.
And lastly this pink fabric.. yes ma'am pink! This is a boiled wool I obtained from one of the Fabric Stores in the Garment District of NYC.. Let me tell you there is simply no other joy than shopping in about 50 different fabric stores in NY — with my favorite being Mood! The wool guys there know me by name LOL I love visiting them and seeing Swatch as well!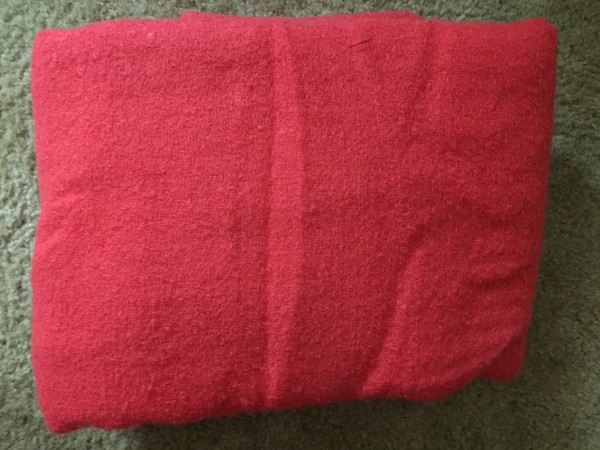 All of these fabrics can be used for just about any coat you can use fusible interfacing or non fusible. Because of the weights I am not sure if Hair Canvas would work with these.. While the fabric is warm it's not very heavy.. I would need to drape the two and see how they would drape and feel.
We will speak more about Interfacing in Week 3
Next week we will talk about the pattern layout and should you create a muslin or not..
As I promised a big Surprise! In conjunction with Mood Fabrics I will be giving away a $100 gift card to their fabulous store!
How can you win! Fill out the raffle entry below following all the directions and ONE random winner is drawn in Week 3!
---
Here is the GiveAway!