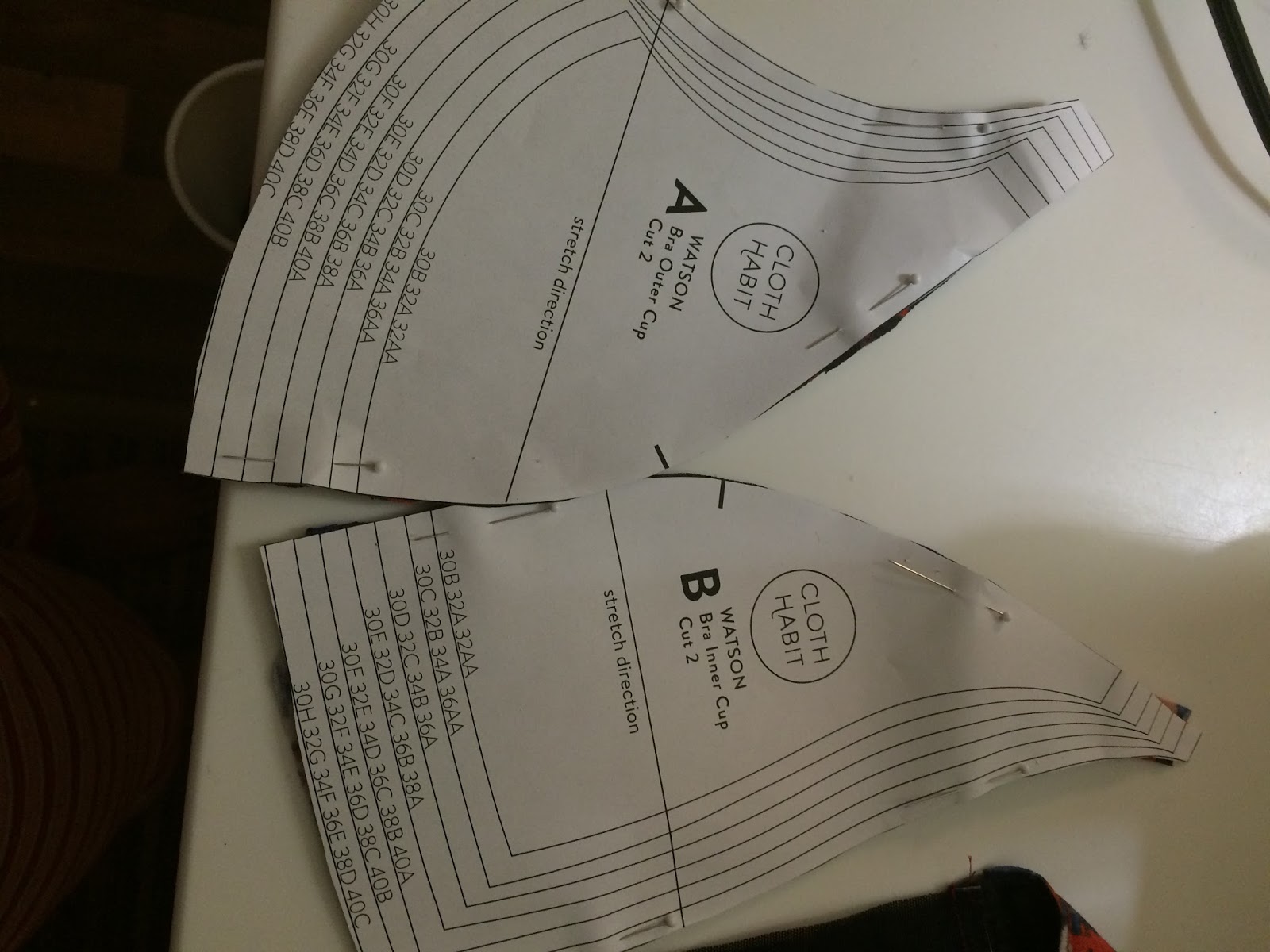 Facebook keeps reminding me I have not posted in a while .. so here goes..
Generally I take a group of photos of certain projects I am working on. This
Watson Bra
is one of them. I have followed
Amy
for quite sometime intrigued by her self-taught creations of bra making. Her posts are amazing and I am not sure how she finds the time.
We (her followers) have asked her for the longest while when she would grace us with a bra creation and she did in January. I obtained my pattern and began sewing it in February.
Its quite a quite sew and her directions are a bit through although I missed the part on how much plush strap elastic to measure so I had to guess. Unfortunately it was a bit too much. Anyway below you see the various pieces I have noted.
I choose to create the long line version.. its something about long-line bras to me that creates a beautiful silhouette and slims your upper body. They are also quite comfortable.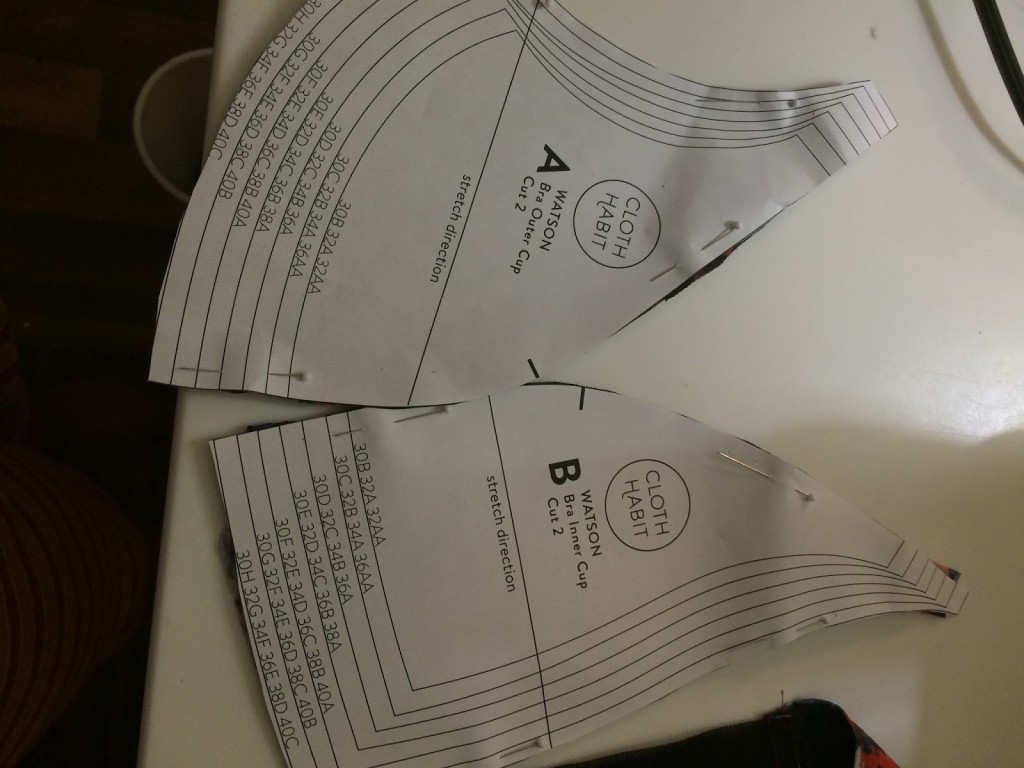 Pattern Layout of the Cups; the pattern provides the sizing as well as some other measurements.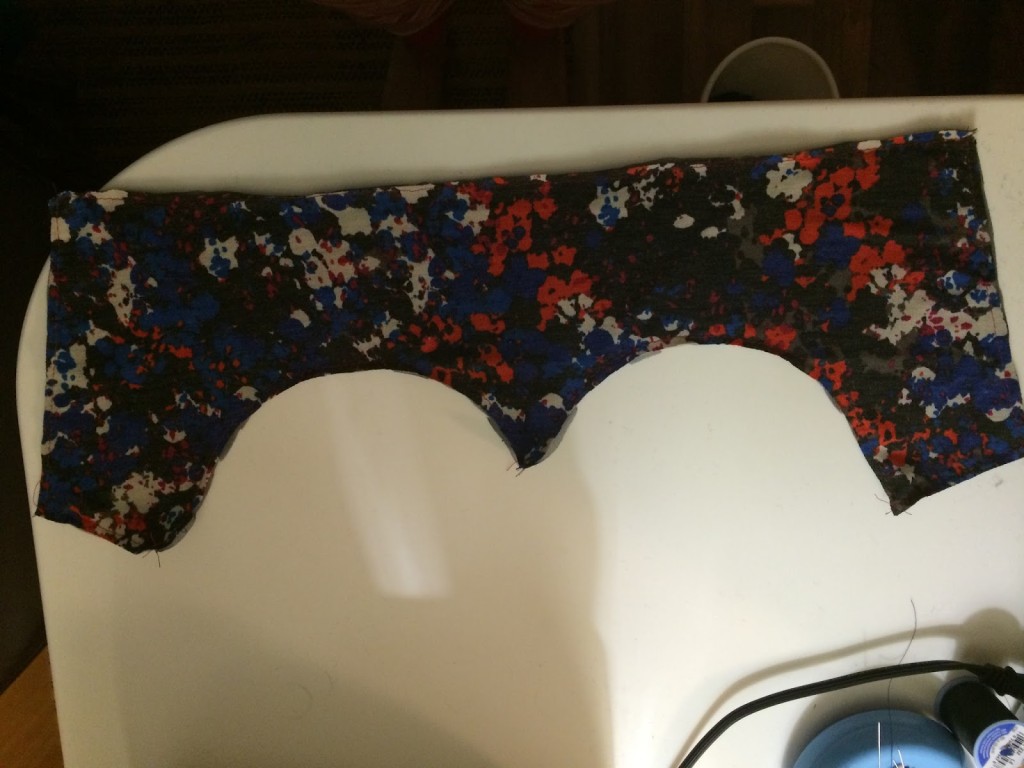 This is the bridge; the supporting portion of a bra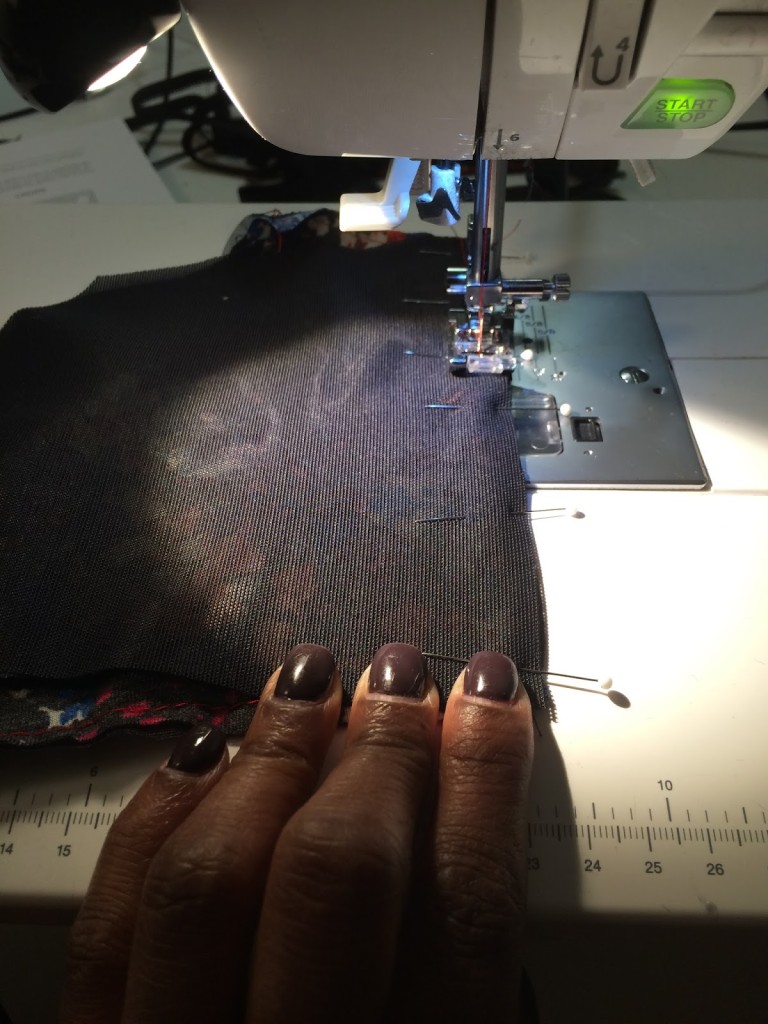 This is the powernet band; this supports your breasts and attaches in the back. The larger the breasts the stronger the powernet should be.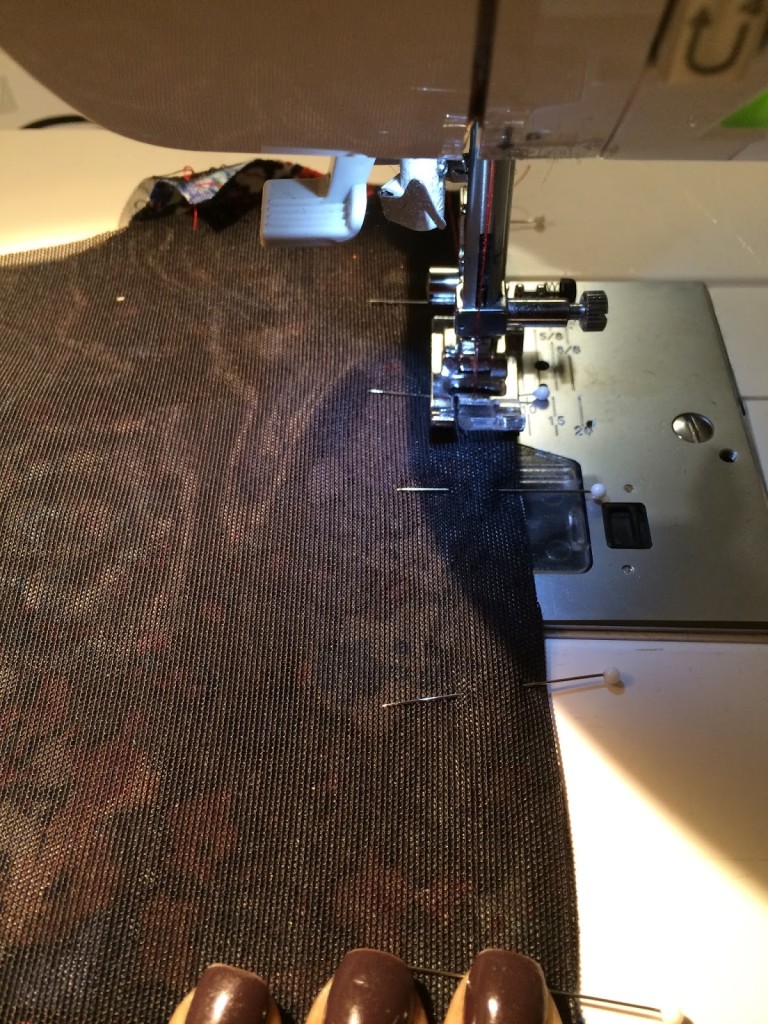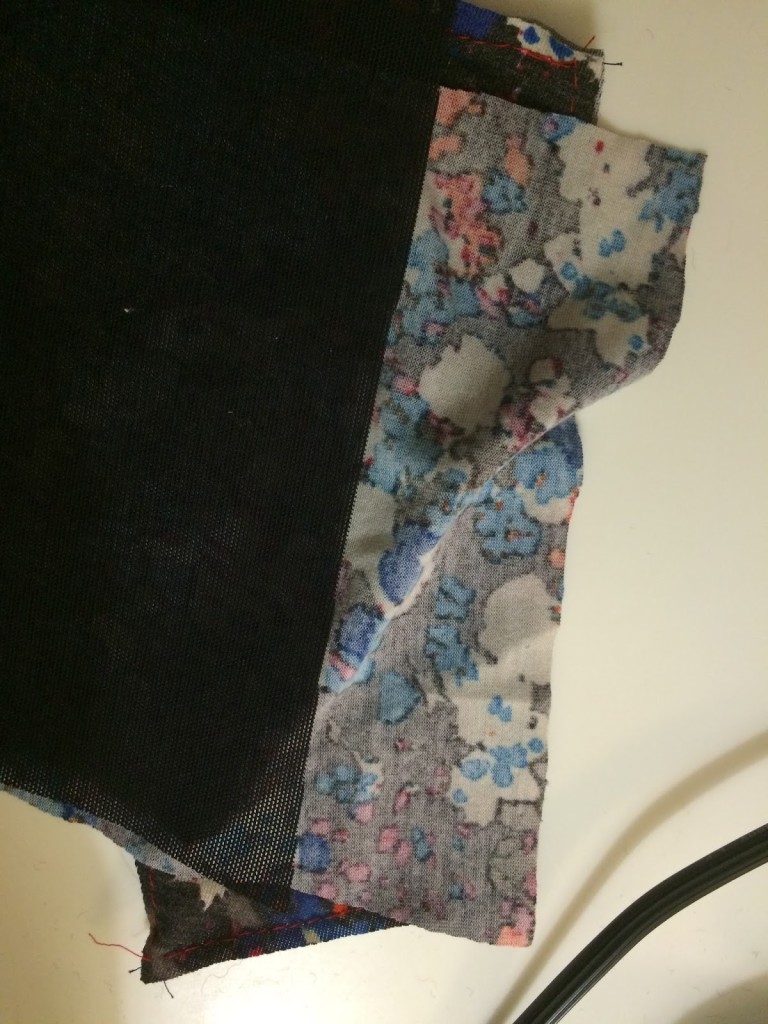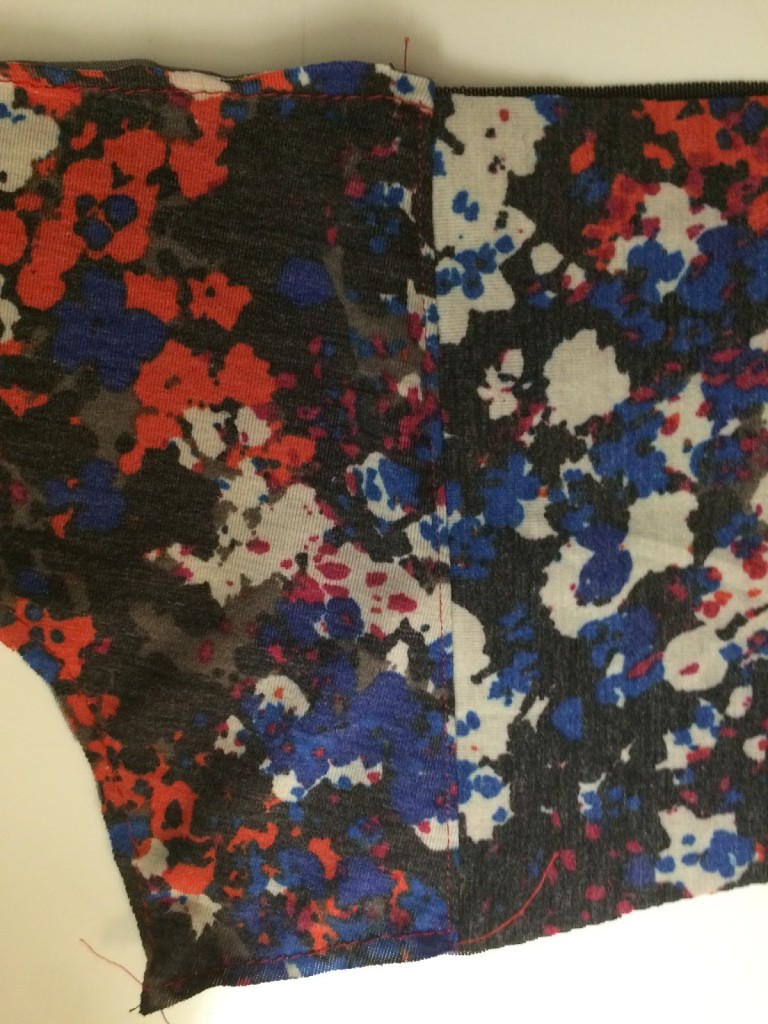 Powernet band attached to the Bridge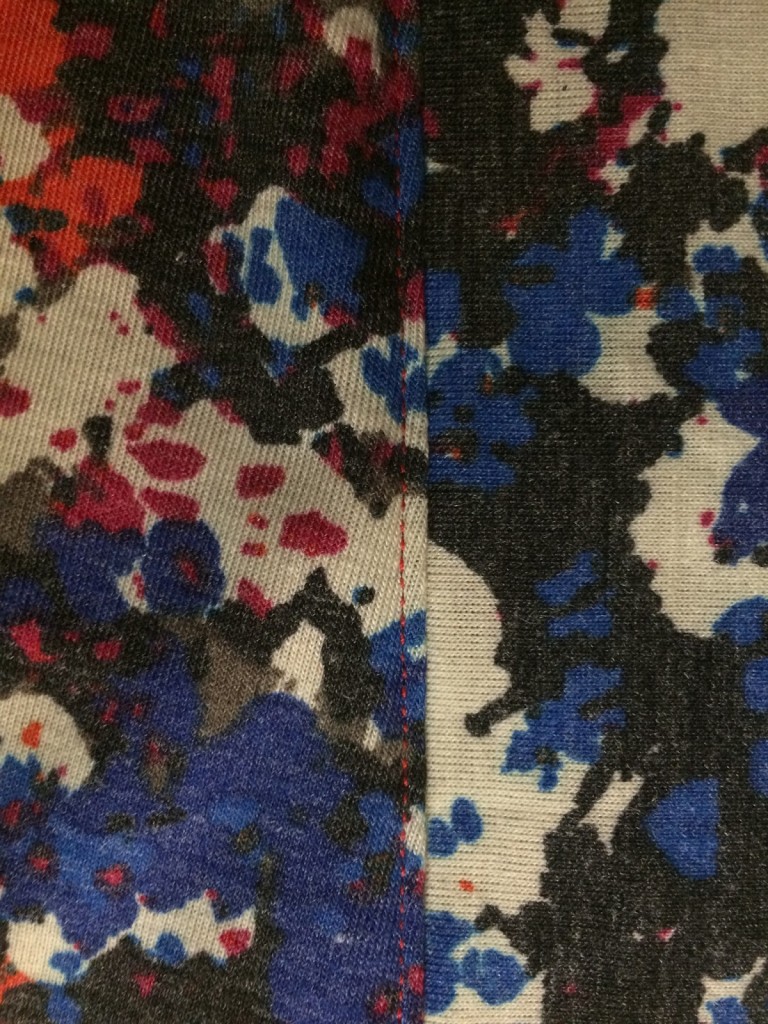 Top stitched sides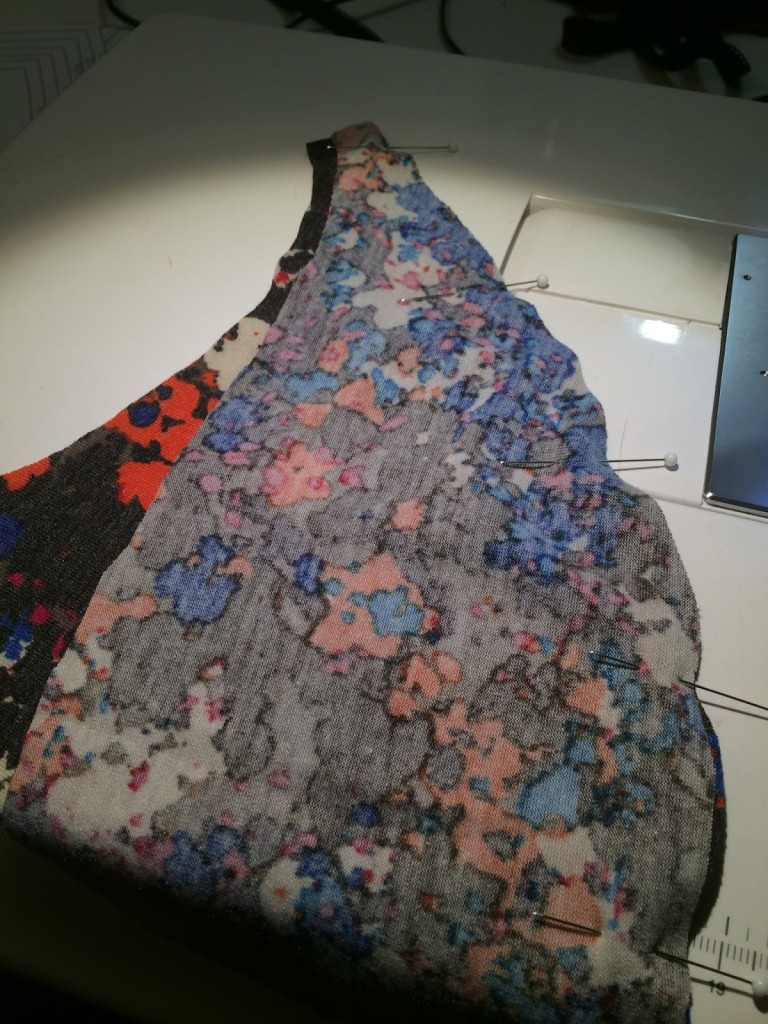 Sewing the cups together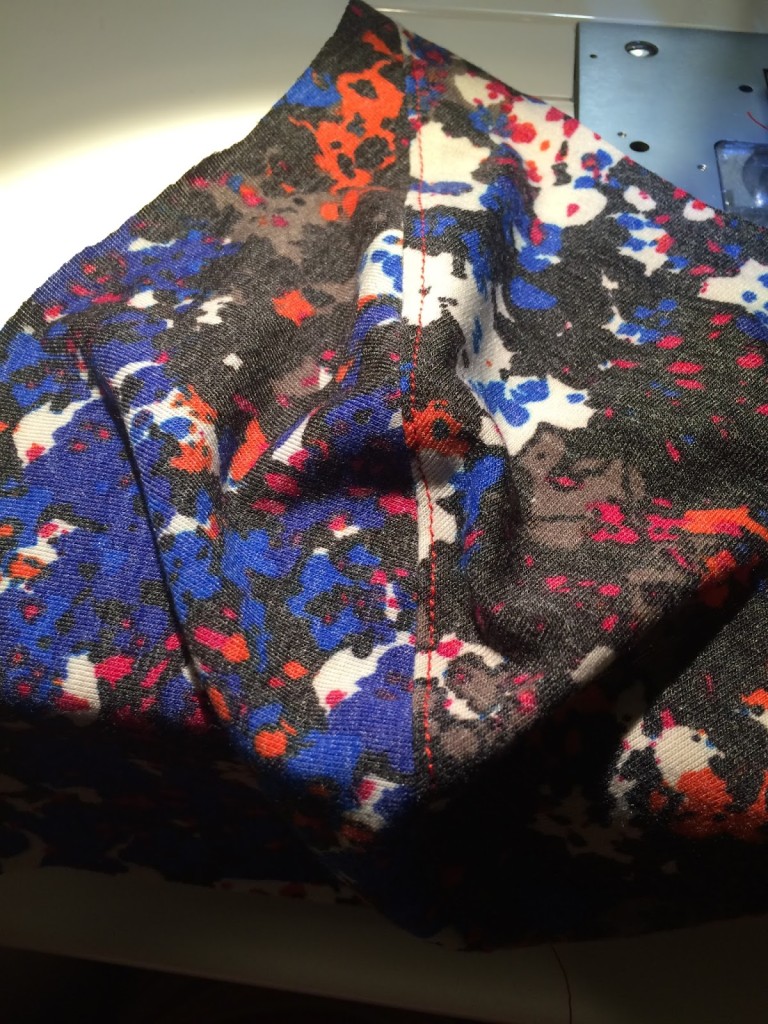 Cup Topstitching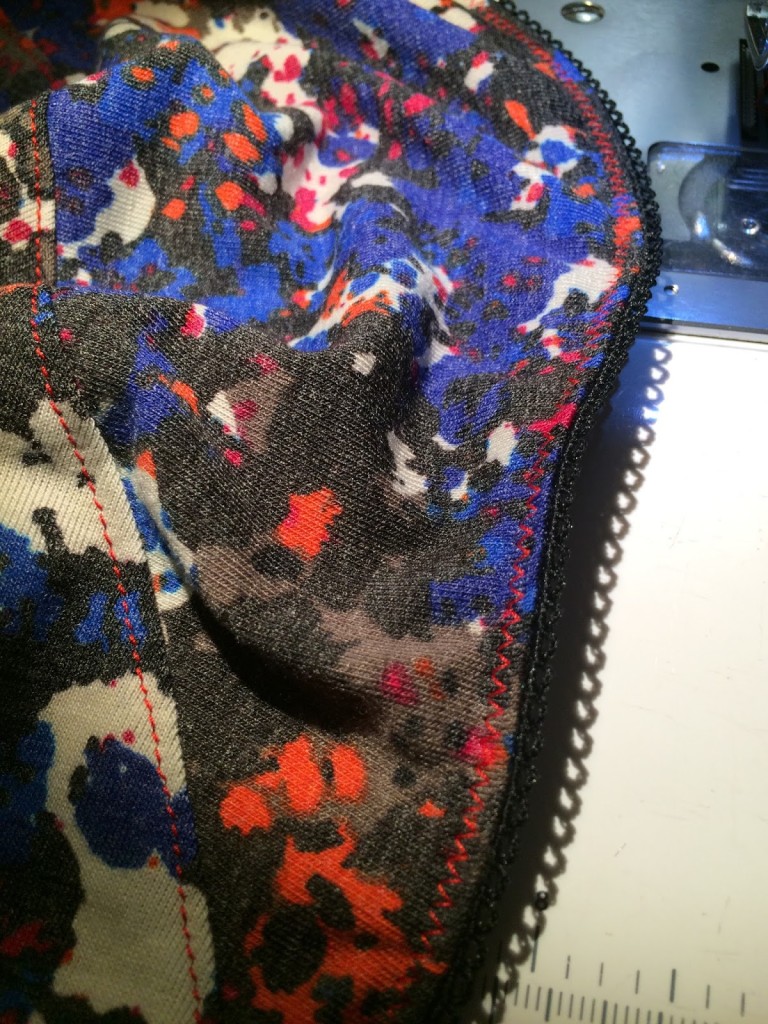 Elastic keeps the cups tight as well as provide decoration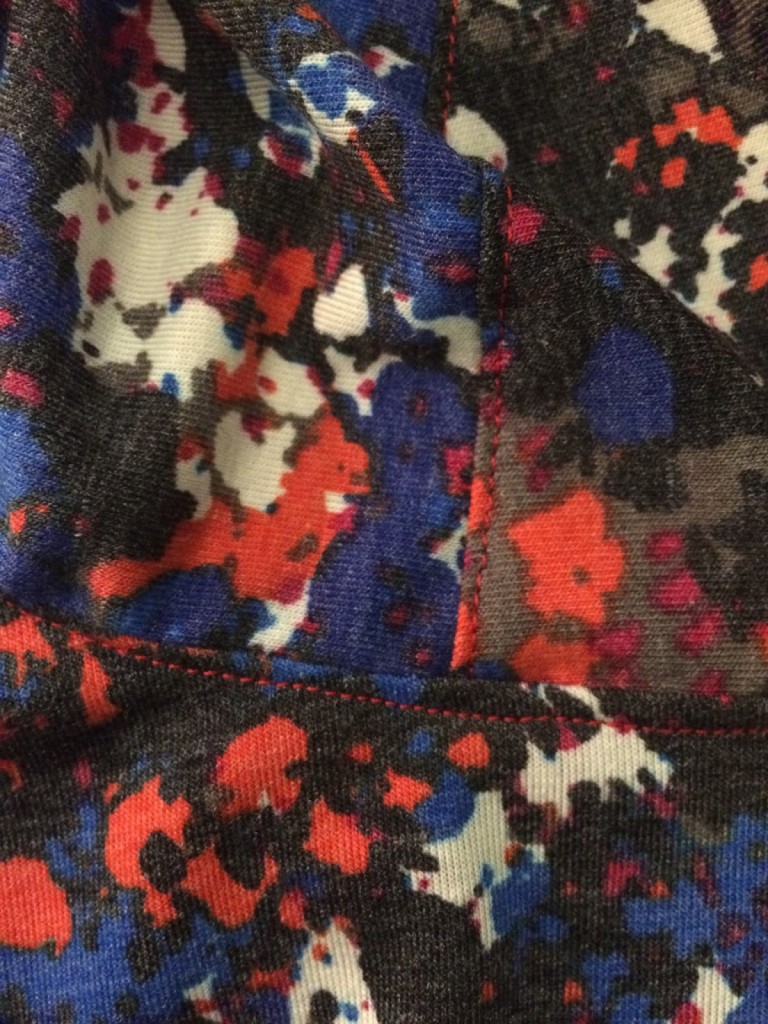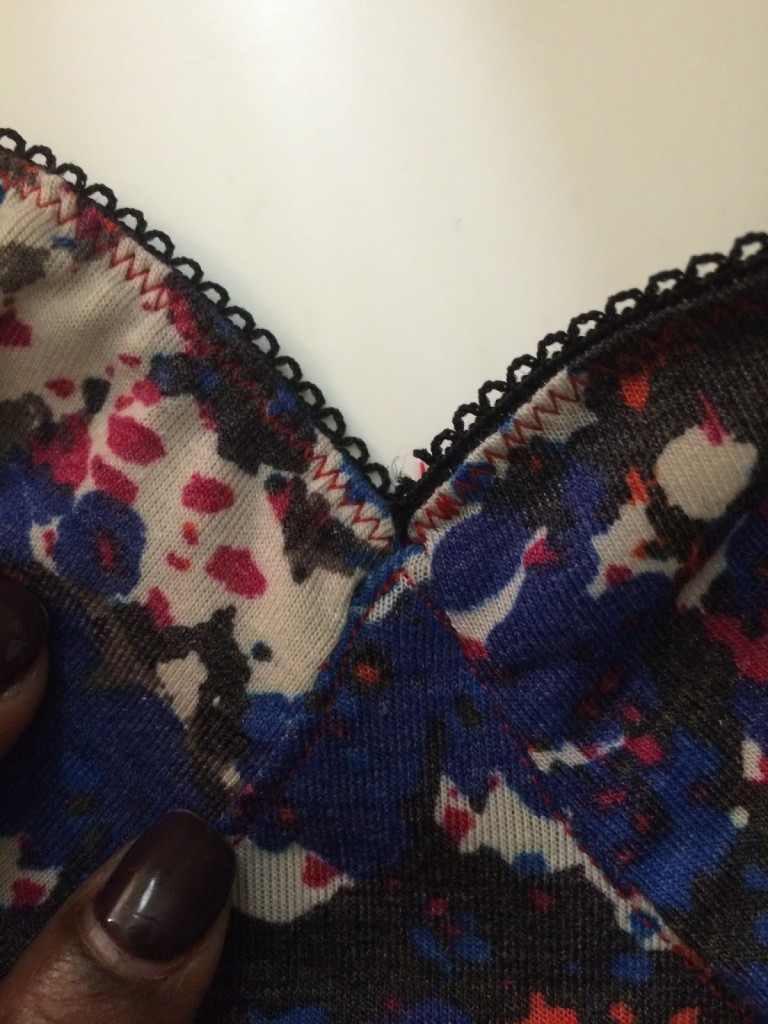 Where the cups are attached to the bridge. Very simple zig-zag sewing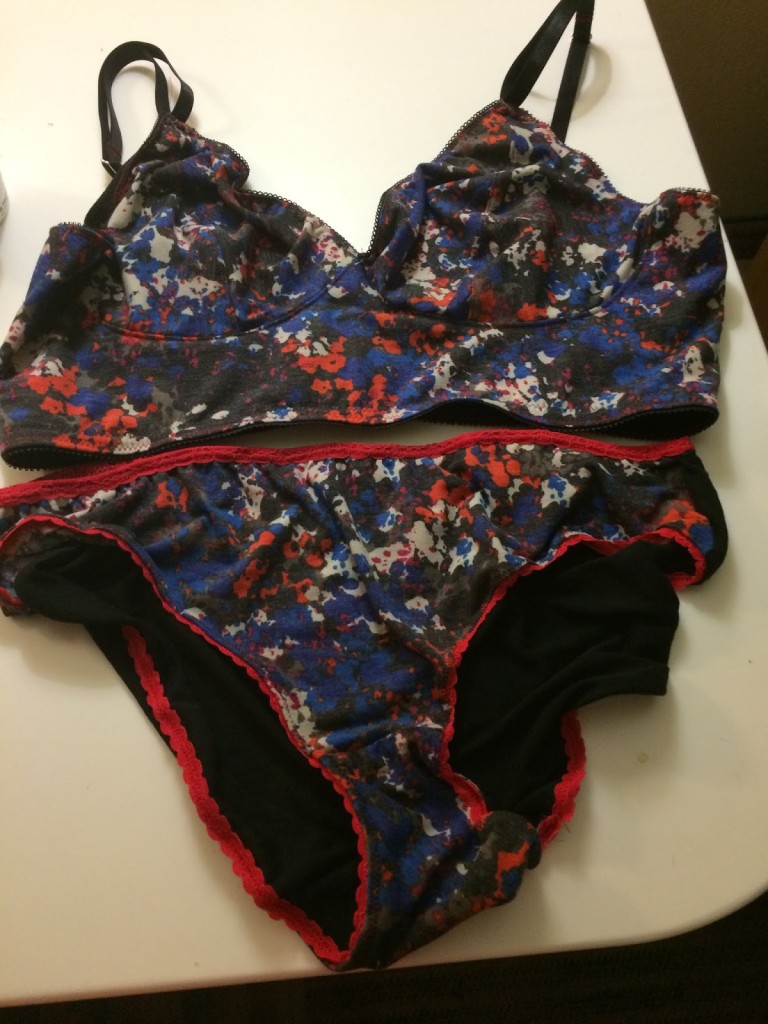 Completed Set! panties and bra (the pattern includes panties as well — most patterns do not include that so its a real plus)! The left looks a little wavy but I think I just pulled it too tight when I was sewing.
Conclusion:
Over all this is a great bra pattern especially since a panty pattern comes with it. I found some pros and cons with this..
Pros: Its a pdf pattern that really I do not remember taping anything together, my size is all on separate sheets (winning). Its a multi-size pattern and it's an easy sew with clear directions and the price is right for two patterns!
Cons: Although it goes to size H, I do not find it very supportive for myself. While I am only a D cup I like the true support of an underwire. Its a good bra to have when around the house etc. But I am not sure I could wear with most of my garments as I do like lift with my bras.
The fabric came from
Needles and Nook
– Ann St. Clair who is the owner and you would be best calling her about kits. This it was a mere $20 and it included everything you needed except plush elastic. That's an excellent price for a bra kit, I still have fabric left over to make another.
Unfortunately this came out way to big for me! I am not sure if it were the fabric or my misguided measuring or what the issue. I followed Amy's directions for measuring but it still came out big 🙁 I decided to sew my usual size and that came out close to perfect! Will I sew again — yes I already have I will post that at a later date 🙂
BTW if you are interested in learning how to create your own bras, I have a bra making group on Facebook just follow the link here:
BraMaking 101