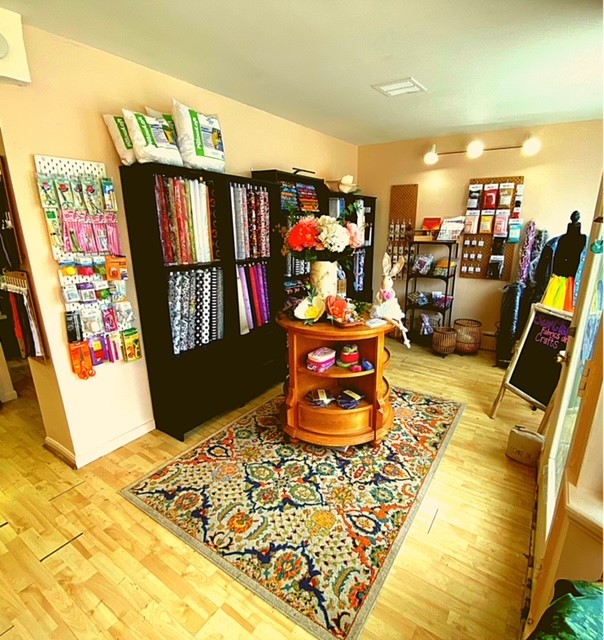 New Retail Store and Instruction Lounge!
2020 was filled with quite a few highs and many lows! We made it through tho!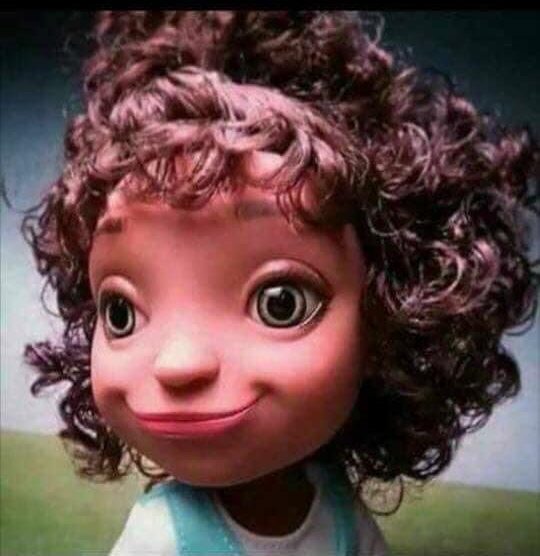 In 2020, I moved my business from my apartment into a studio in Mount Rainier right after loosing my full-time job! The opportunity landed in my lap to move my sewing business to full-time and build my way to a "real store!" This was always a dream of mine.. to leave a legacy for my children.. The studio opened then COVID hit.. urgh.. it was instant mask making time for the next two months!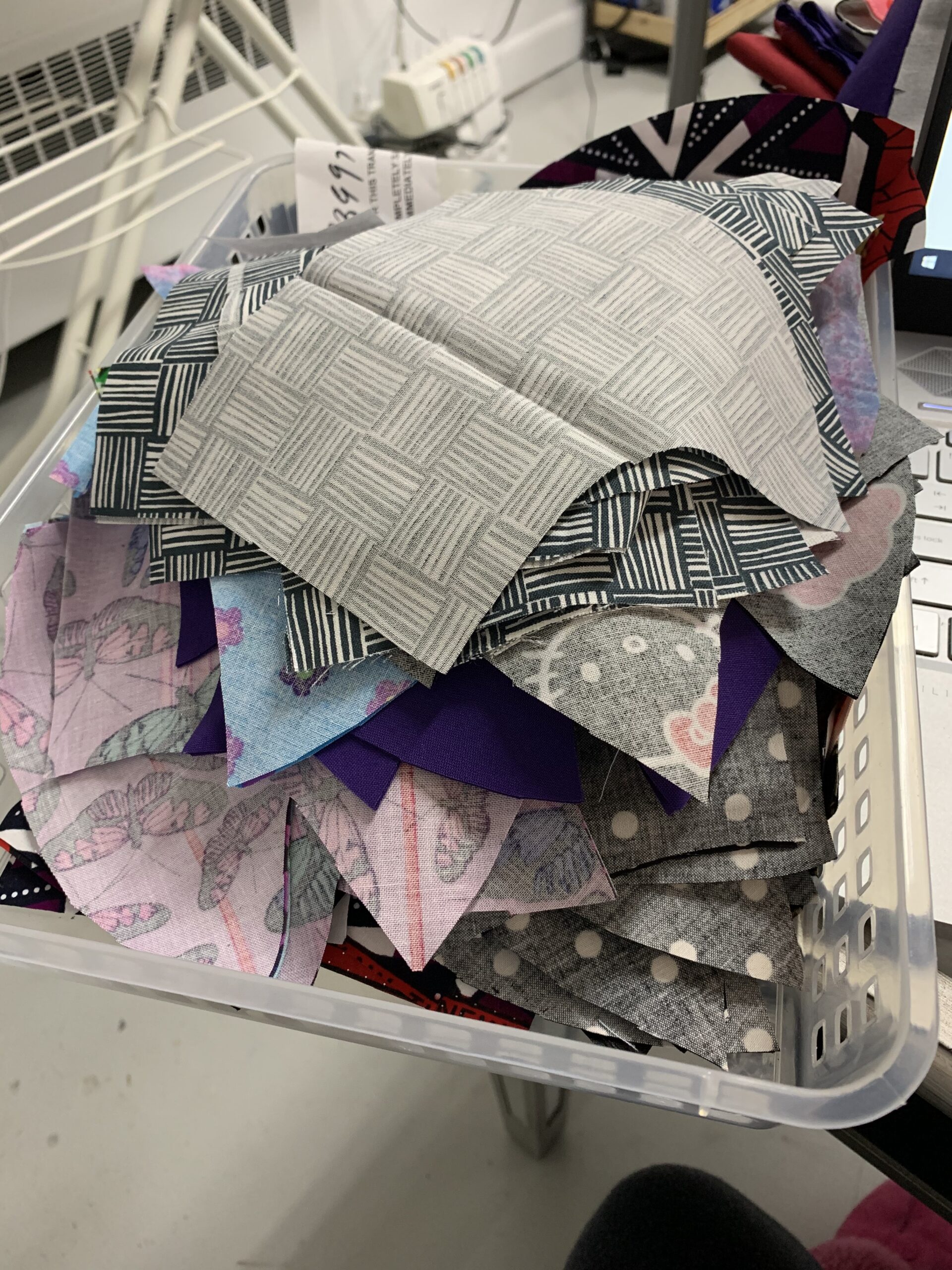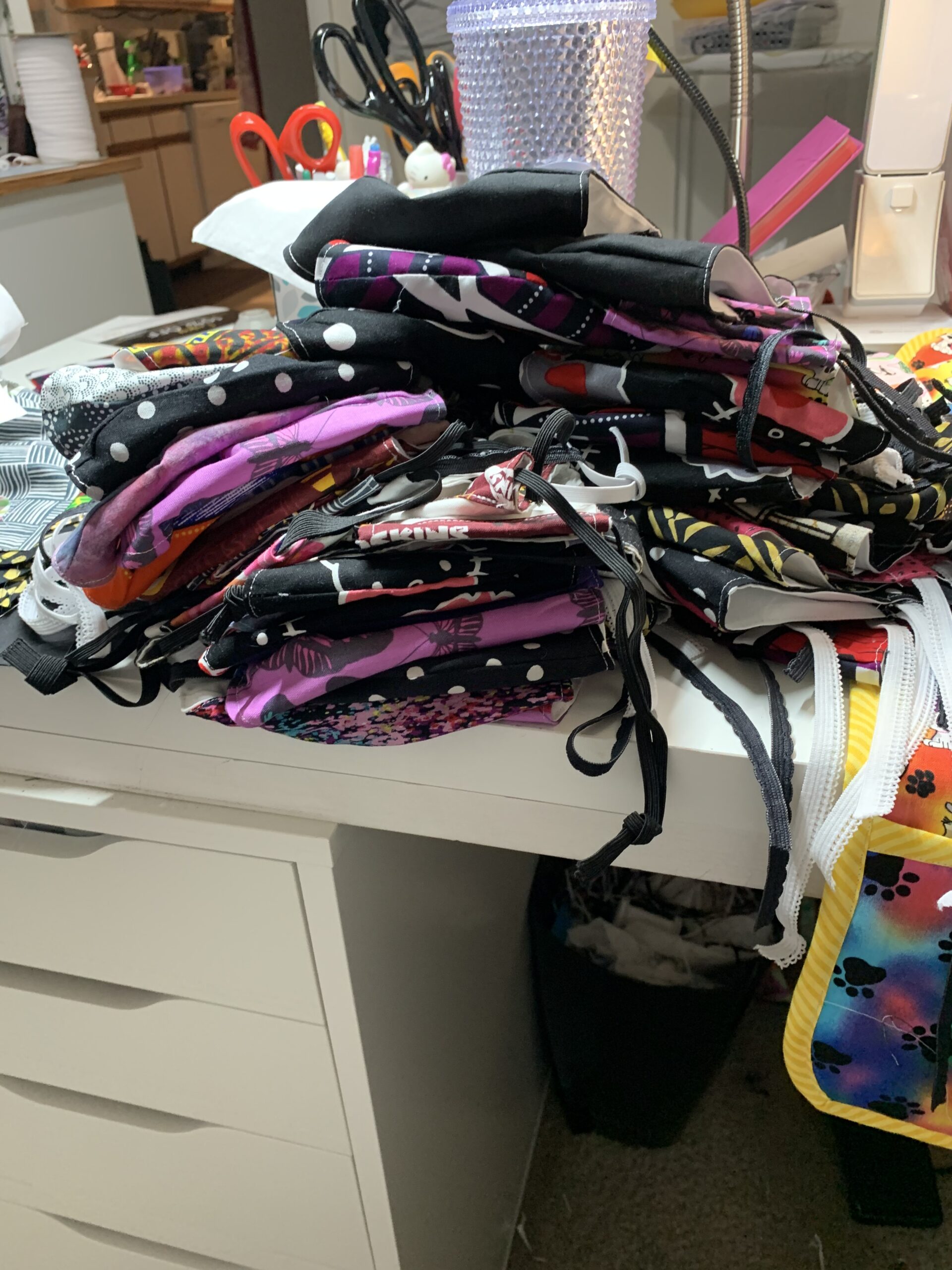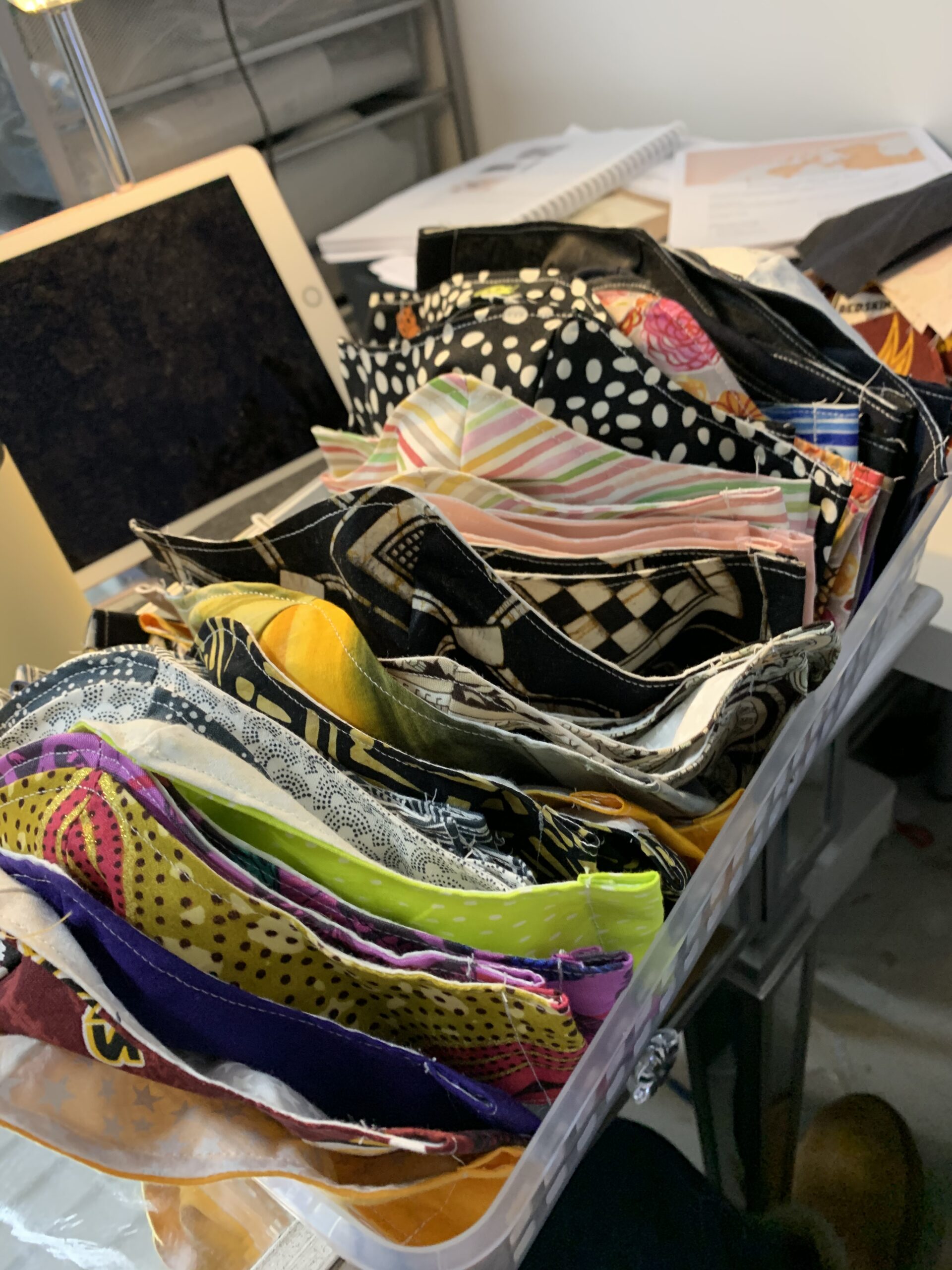 Within those two to three months I made over 1500 masks! It was exhausting.. but I learned a lot in a short amount of time!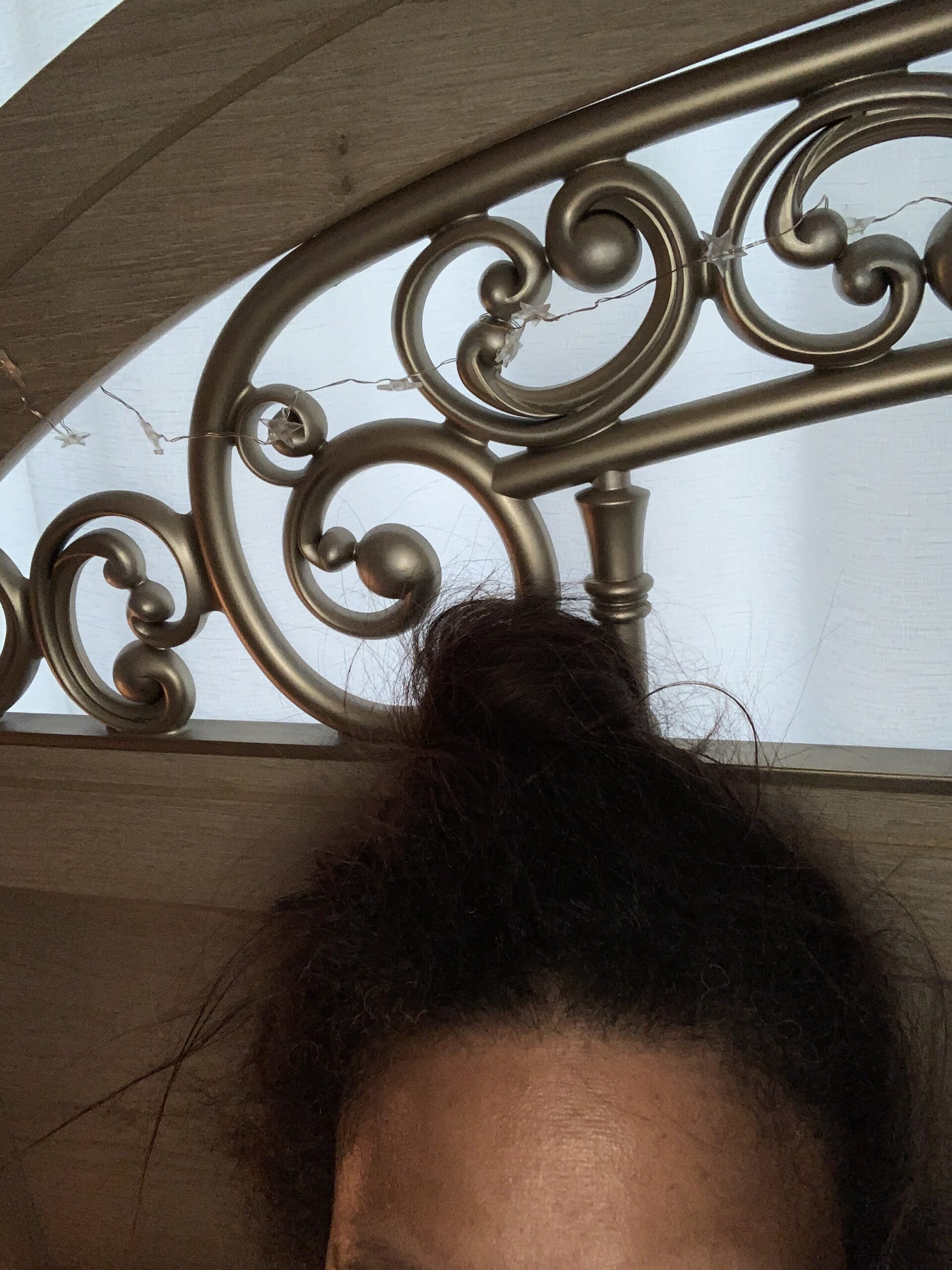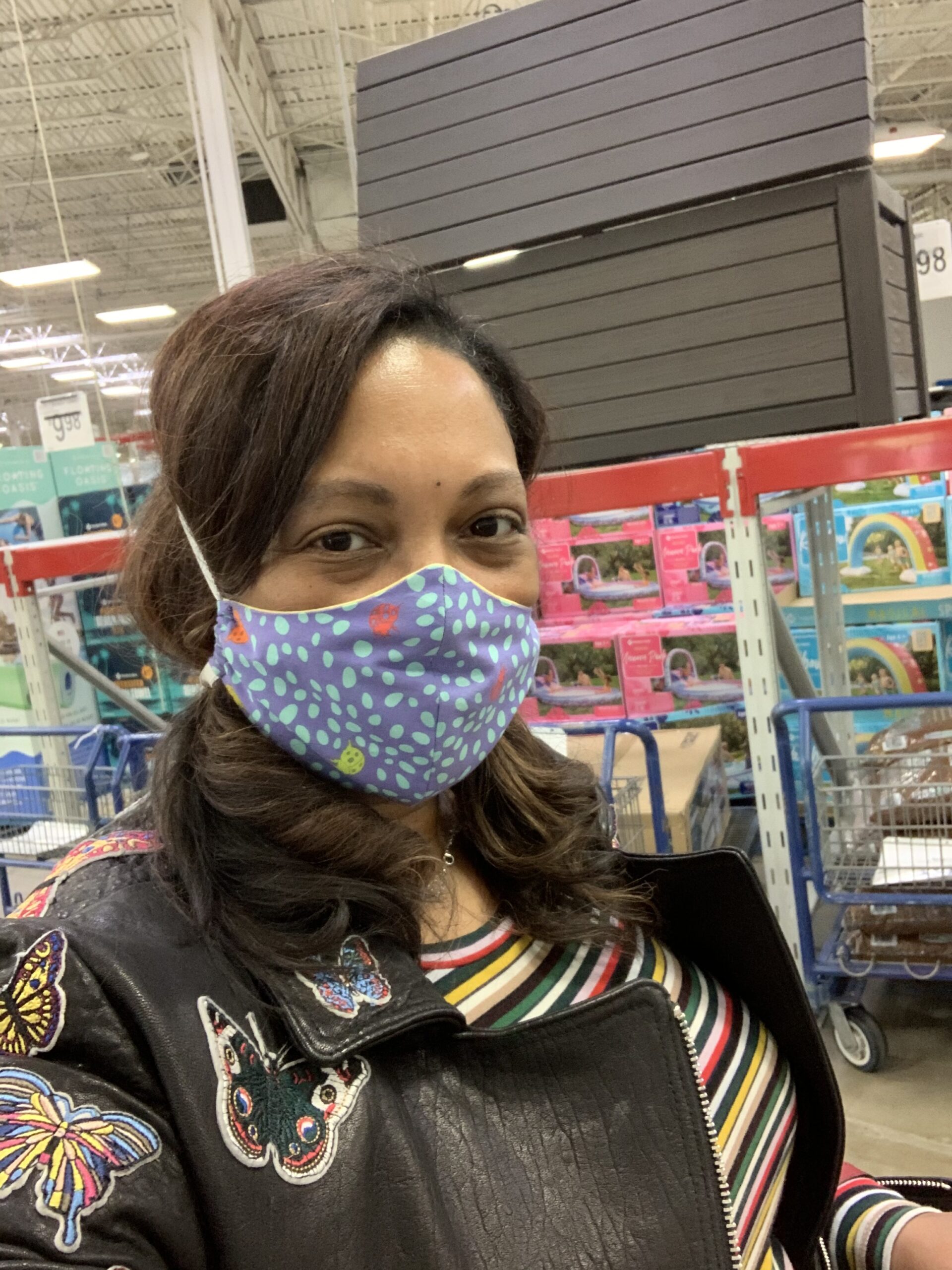 As the months wore on I kept building and building.. then in November I received devastating news that I needed to move so the persons I was subleasing from could expand their business.. sure it was fun being evicted in the middle of the pandemic.. but I turned lemons into sweet tea and I also gained a much needed assistant and she kept me sane..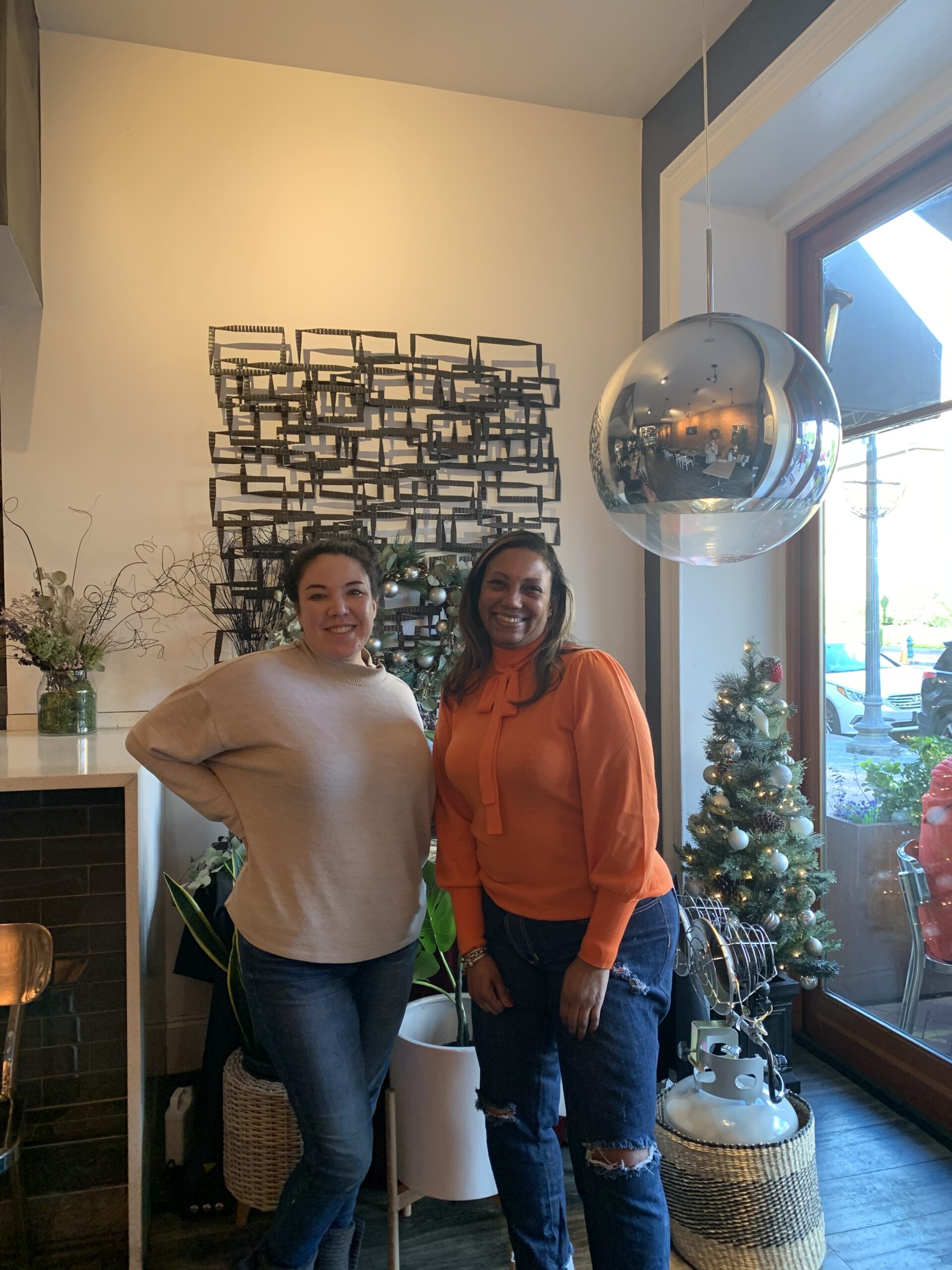 In February 2021, almost a year to the date I moved into a new retail space less than one mile away from the studio also located in Mount Rainier… it was exciting and stressful at the same time! I literally ate through all of my savings with deposits, purchasing things, new items for the store and I'm still spending all while there was little no business coming in.. Most classes last weeks and I couldn't start my students than stop them..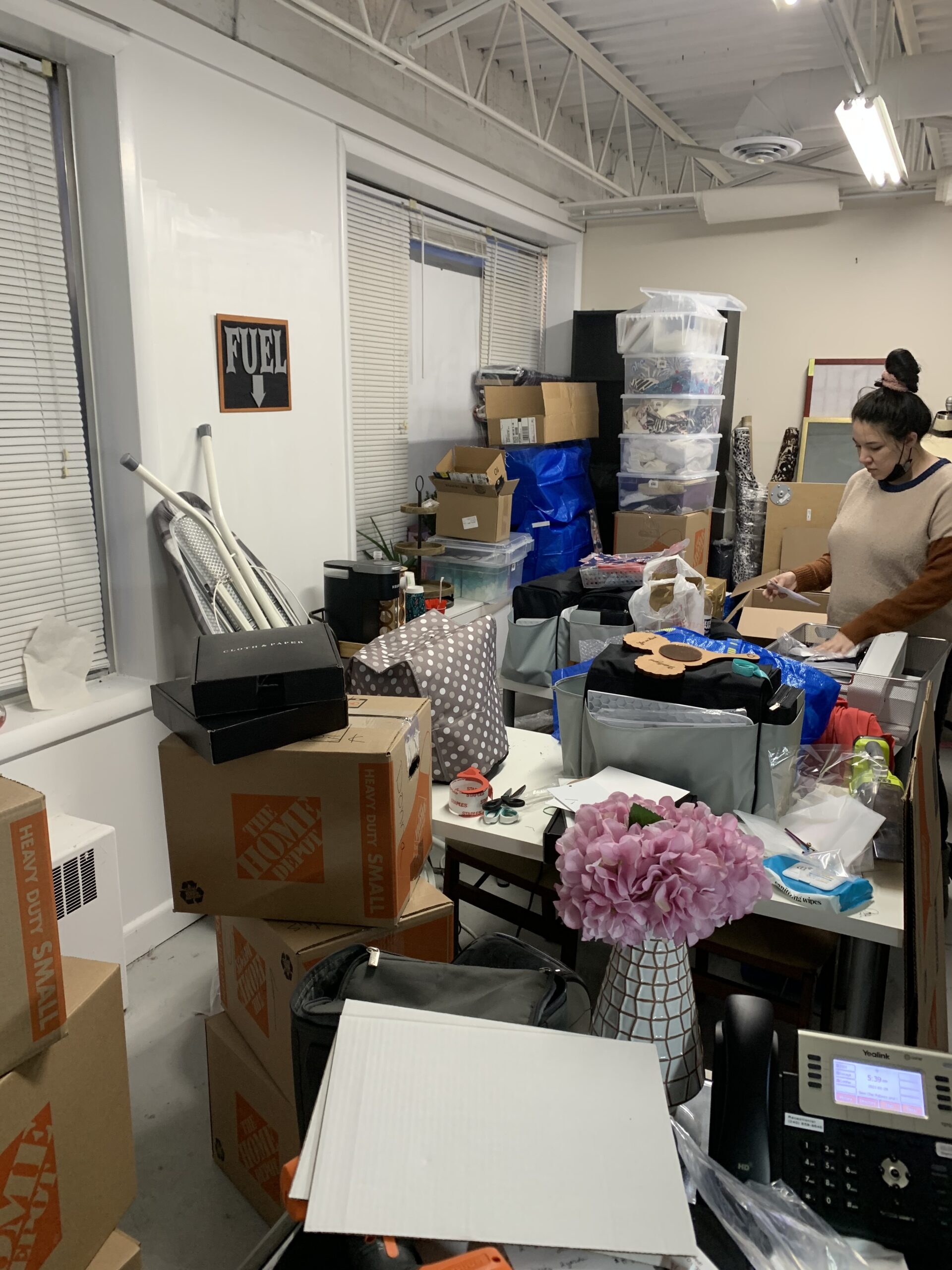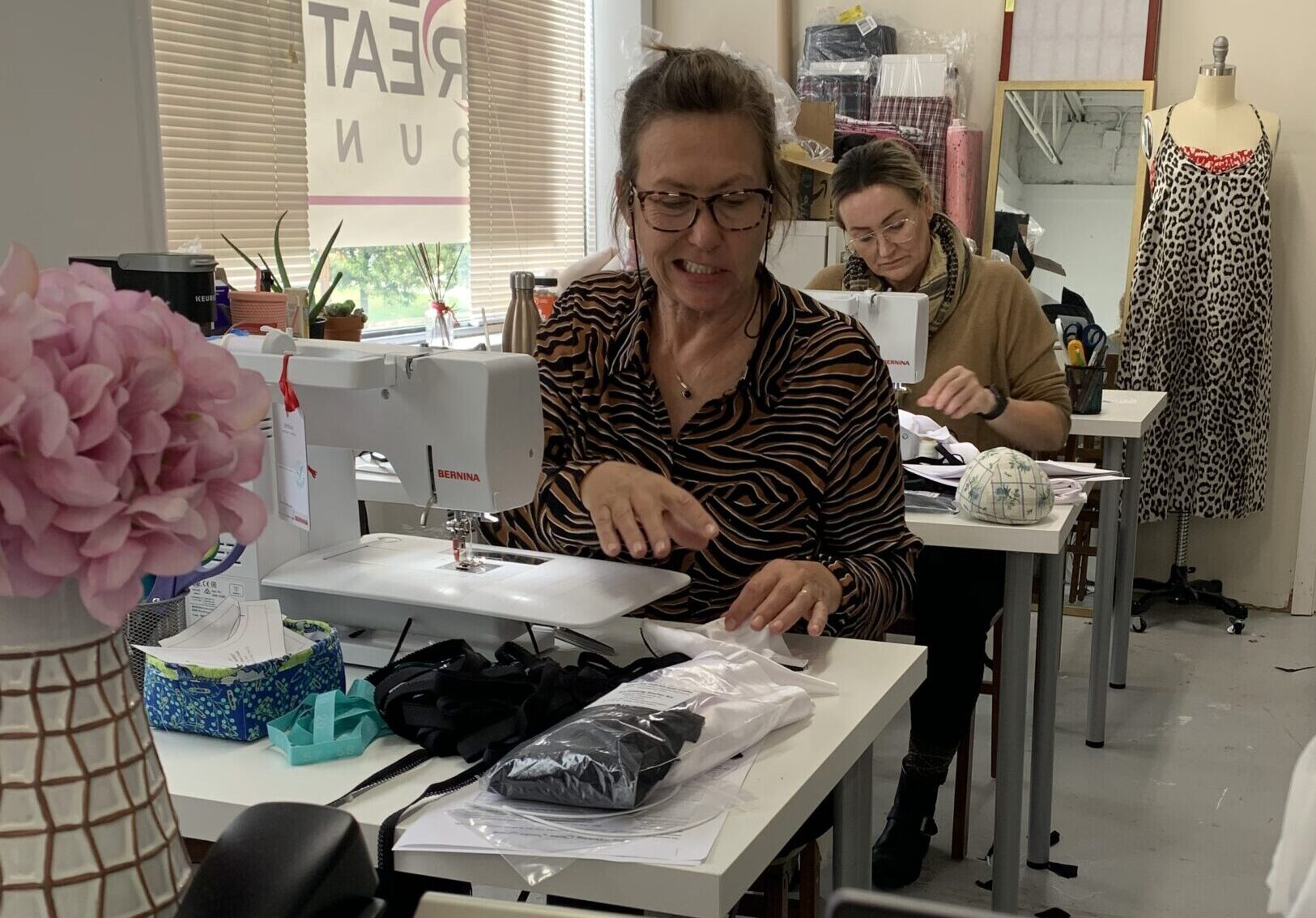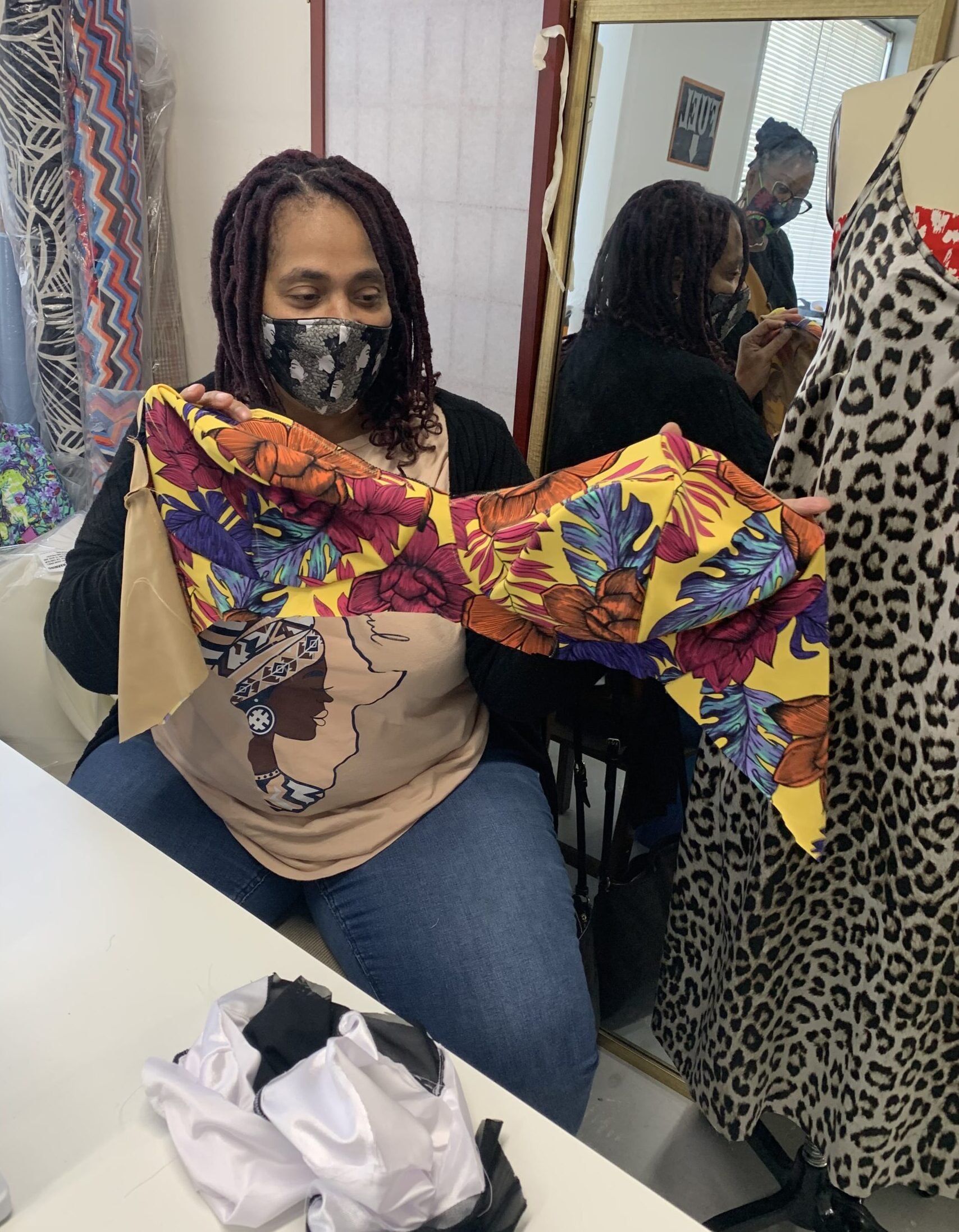 We had to build it all – paint, new shelving, new tables.. refresh the sewing machines.. build the classes and the most difficult part – waiting on Prince George's County to grant permits 🙁 it took over two months… in fact still waiting on one part of the permit.. but at the very least the city of Mount Rainier has approved our city Use and Occupancy permit!
We aren't done yet.. but here is a snapshot of the inside retail portion of the store.. We are now open for Retail Shopping and to book more classes!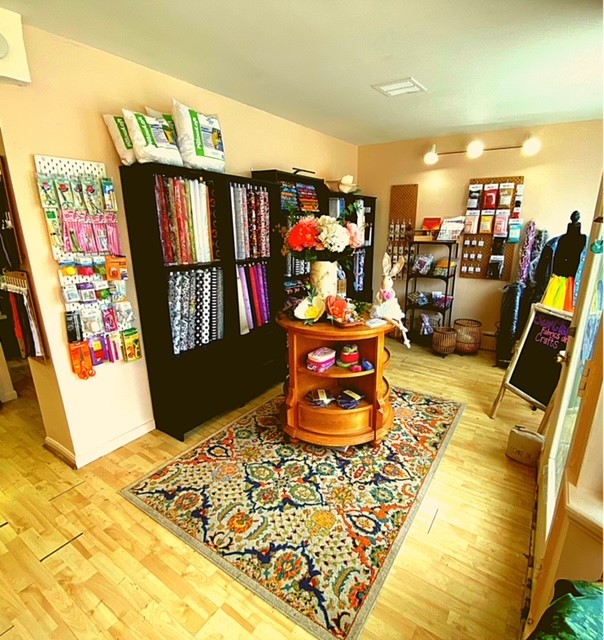 We still need help though as help is still moving slow from the SBA.. and we need to fill classes!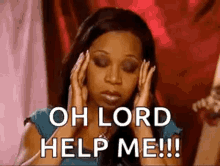 We still have private classes and general classes listed below..
Groupon Coupons
Kids / Teen Classes
Bra Making Workshops Day and Weekend Workshops
Jean Making Workshops..
And our regular beginner through intermediate classes – for kids and adults
Thank you for reading and hanging in there with me all these years.. its not easy.. trying to keep up with social media, sewing for myself, and people. I hope the building part is dwindling down so we can get back to promoting and generating sales..
If you are in the area please stop by and say hi! Please share my post with others to let them know I am still here!
Donna and Liz
XOXOXO