Learn Bra Making with Live Instruction by Ann St. Clair and hosted by Curvy Girls are Chic on Wednesday, October 5th and Thursday, October 6th, 2016 at Hobby Lobby Laurel, MD.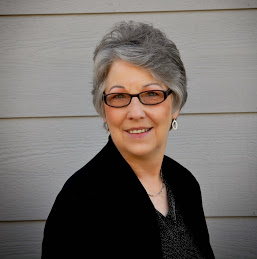 Anne St. Clair will instruction and fit for two days October 5th and October 6th, 2016
Agenda forth coming. Cost $130 plus 1 kit –  $75 that can be purchased from Anne.  The kit will make up to three (3) bras.
Continental Breakfast and Lunch and snacks included.
Please note: there will be no recording of this event. Ann teaches live only.
**Students must provide their own sewing machine, scissors, needles, and thread. Some basics can be purchased at Hobby Lobby and a discount code is provided when the class is paid for.
**The Basic Tool Kit list for the class is provided once the class is paid for
If you want to stay overnight let me know so can block rooms.
Tuesday evening with be dinner at Mike's Crab House (Annapolis or Seaside Crab House (Glen Burnie, Maryland)
Deadline to pay for class is September 26, 2016.  Please use the Pay Pal "Buy it Now Button" below to pay for the class: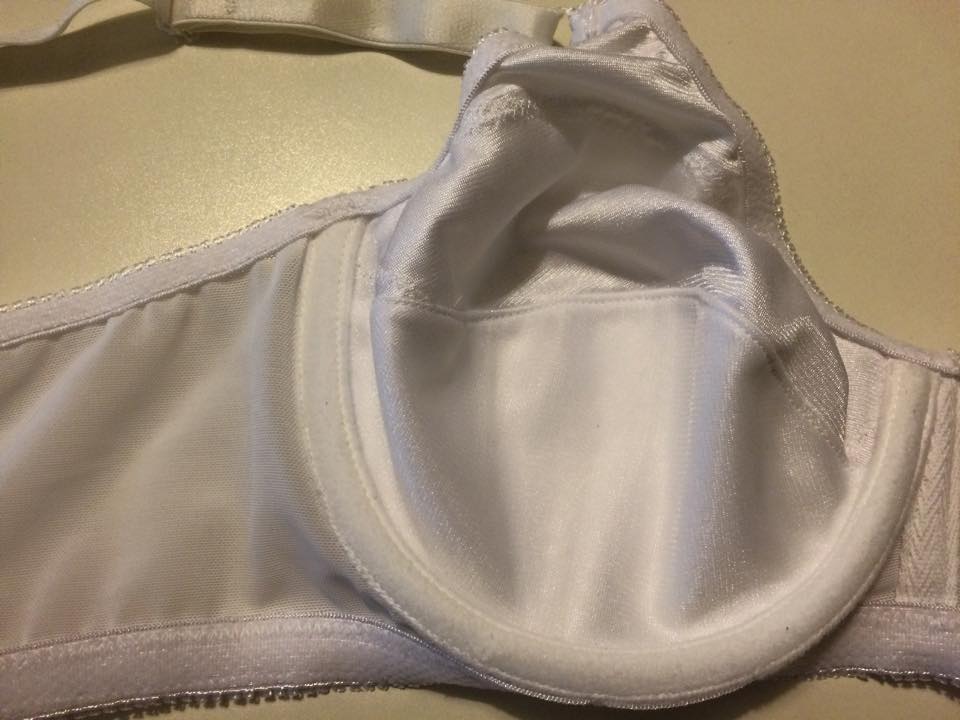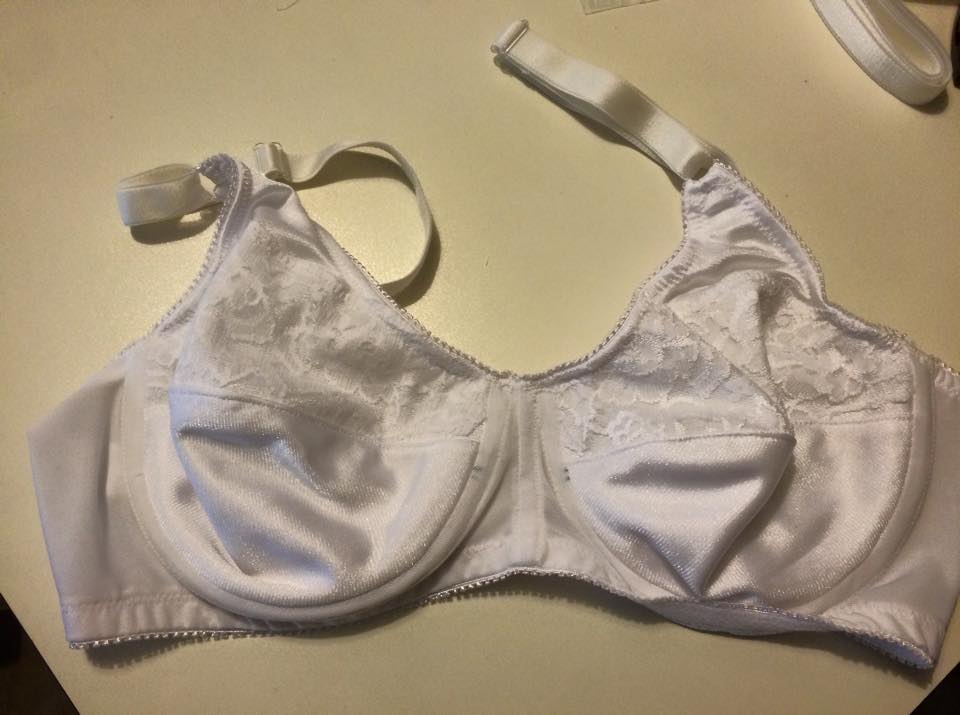 Class Payment
For More info you can join the Bra Makers – Beginners to Intermediate Facebook Group – Bra Makers – Beginners to Intermediate 101