Dream Fit Bras are a Dream!
Hello blogger babies!
Recently, I was asked to do an #ad #promotion for Dream Fit Bras. Dream Fit bras have a size range that begins with size 38DD and goes to 46DDD depending on the style of the bra.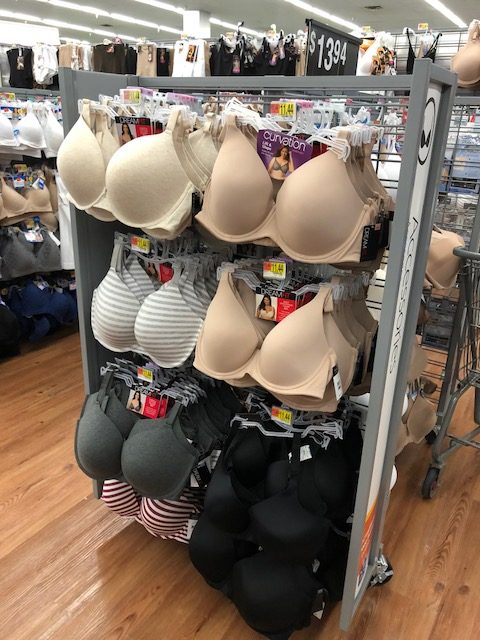 Dream Fit Bras Selection
Online they have a great selection of bras in a wide range minus the bells and whistles. There is a good selection in the stores with Wal-Mart being the largest retailer. I had a model friend try a few bras on and she admired the fit and she said it felt like a "dream" but she was not confident enough for me to photograph her for this blog post 🙁
Some of her quotes were; "Wow, this feels great," "I don't want to take it off," and "I love how it looks under my shirt." Although, she did not her photograph taken she was happy to keep the bra I purchased for her for her time and consideration.
Dream Fit Bras Benefits
Dream Fit offers six different styles: Deep Plunge, Back Smoothing T-Shirt, Multi-Way Plunge, Convertible Balconette, Stretch Cotton Plunge, and Feather Light. Quite frankly, I wish the back smoothing version came in my size as sometimes you did need to smooth out a few little bulges LOL!
All of Dream Fit's bras are made with five key factors that create a great fitting bra:
Contour cups for superior breast shape and modesty;
Deep neckline without sacrificing coverage;
Wide bra straps to distribute weight evenly;
Center gore lies flat against the breastbone for comfort; and
A wider lower band provides the primary support.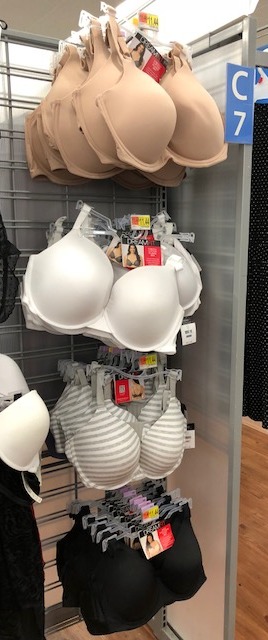 Finally great fitting bras, for girls with curves and I have to say I am very happy that there is more bra selection and with a price tag that won't break the bank.. and guess what! There is a fabulous Giveaway for you! (4) women will win $250 Wal-Mart Gift cards and 10 other winners will receive a free bra of their choice! Just click the link to win!
#findyourDREAMFIT #hellobeautiful
XOXOXO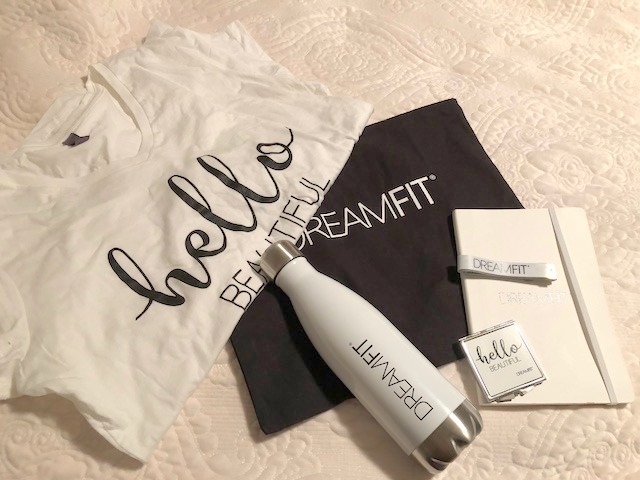 https://ooh.li/2bb44e0