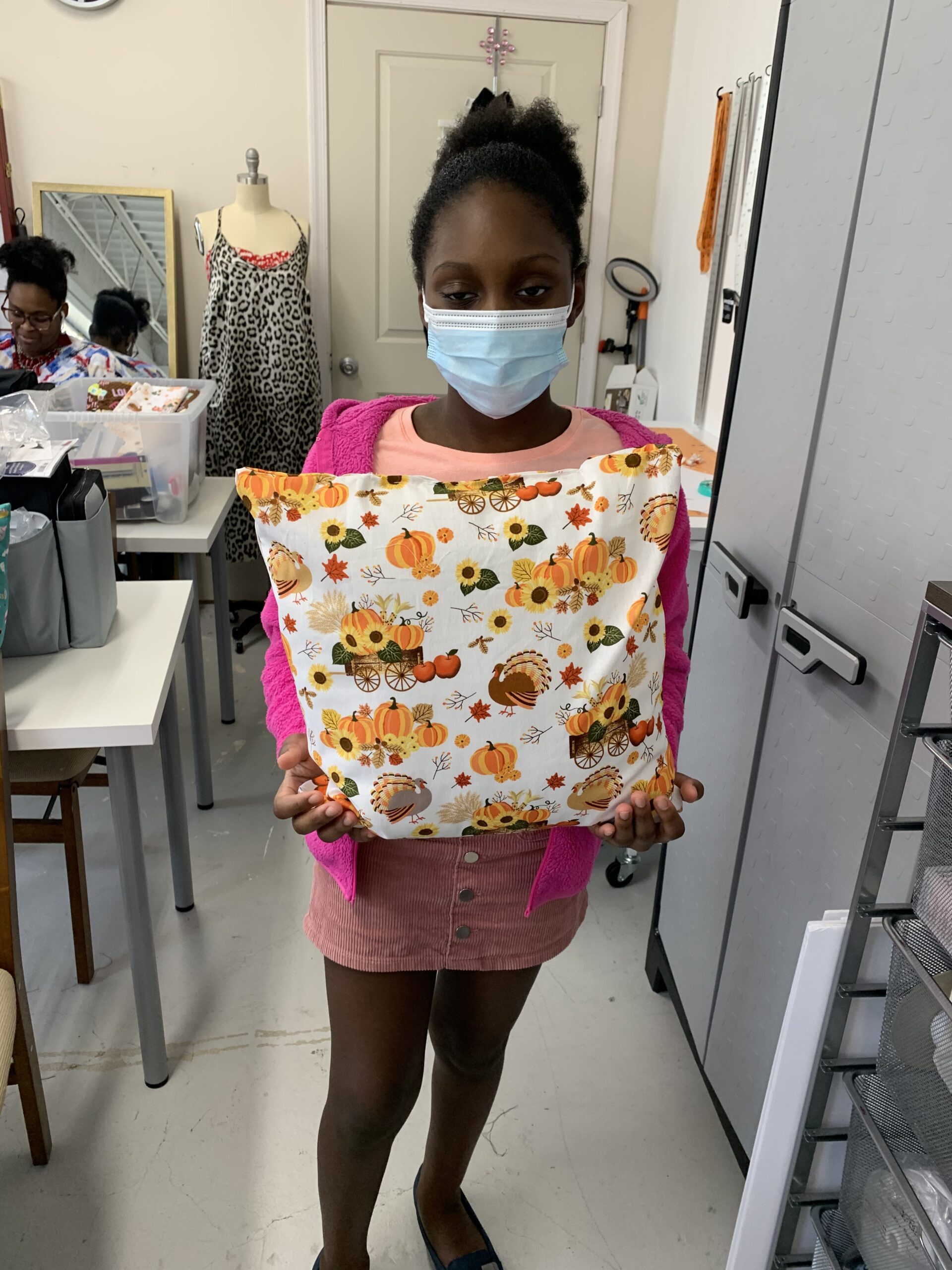 Welcome to the Summer 2021! Whew last year was a doozey! But this year we are back to normal.. Kids bored.. they want to learn a new skill send them to Summer Sewing Camp for the week. Camp begins on Monday 7/19 and ends on Friday 7/23/2021! T
This camp is for beginners and intermediate! They may sew and complete any of the following things.. a pillow, tote bag, bucket hat, a skirt, or shorts! If they don't complete their project they can continue with the next sewing camp in August or continue with Saturday Kids Beginner / Intermediate Classes!
Camp is for ages 8 through 14.. and we have all the tools necessary for a nominal fee and is paid at the end of class.
We have two slots for July available and four slots for August Sewing Summer Camp. You will find all the information for the class in the links I have included in this newsletter.
Also to let you know the shop is closed on 7/15 and the 7/16 as we need to complete our taxes with the I, the R, and the S..
If you need something in the store, I have included a 10% off coupon that is good until Sunday July 18th! Use the code WJYRR
Happy Sewing and see you in class!