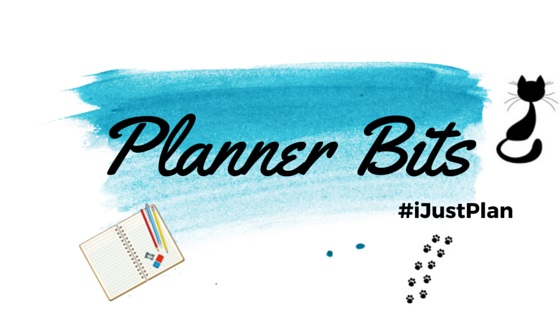 New Business Venture Announcement! As you know, you can never have too many streams of income! While my passion is sewing, I also have a passion for planning.  One of my Masters is in the field of Project Management therefore it only falls in like with organization. And being a sewer as well as working from home requires a lot of that..
Planners
I fell in love with the Erin Condren LifeStyle Planner (right now there is a sale on planners 30% and when you sign-up you receive emails about the sales) over a year ago and always sought away to incorporate that into some kind of passive income.  Outcomes Planner Bits an online planner and accessory store! I will carry all sorts of fun accessories for your planner — stickers, custom-made stickers, stickers for planning your sewing, washi, fine writing instruments, cute Hello Kitty accessories, sticky notes, paper tabs, notebooks, pencil cases, and eventually some planners.  I will also have some affiliate links and plan on offering affiliates to opportunity to earn.  Some classes in the local area and I also hope to get more into doing things on YouTube since this is a huge driver to Do-It-Yourself information.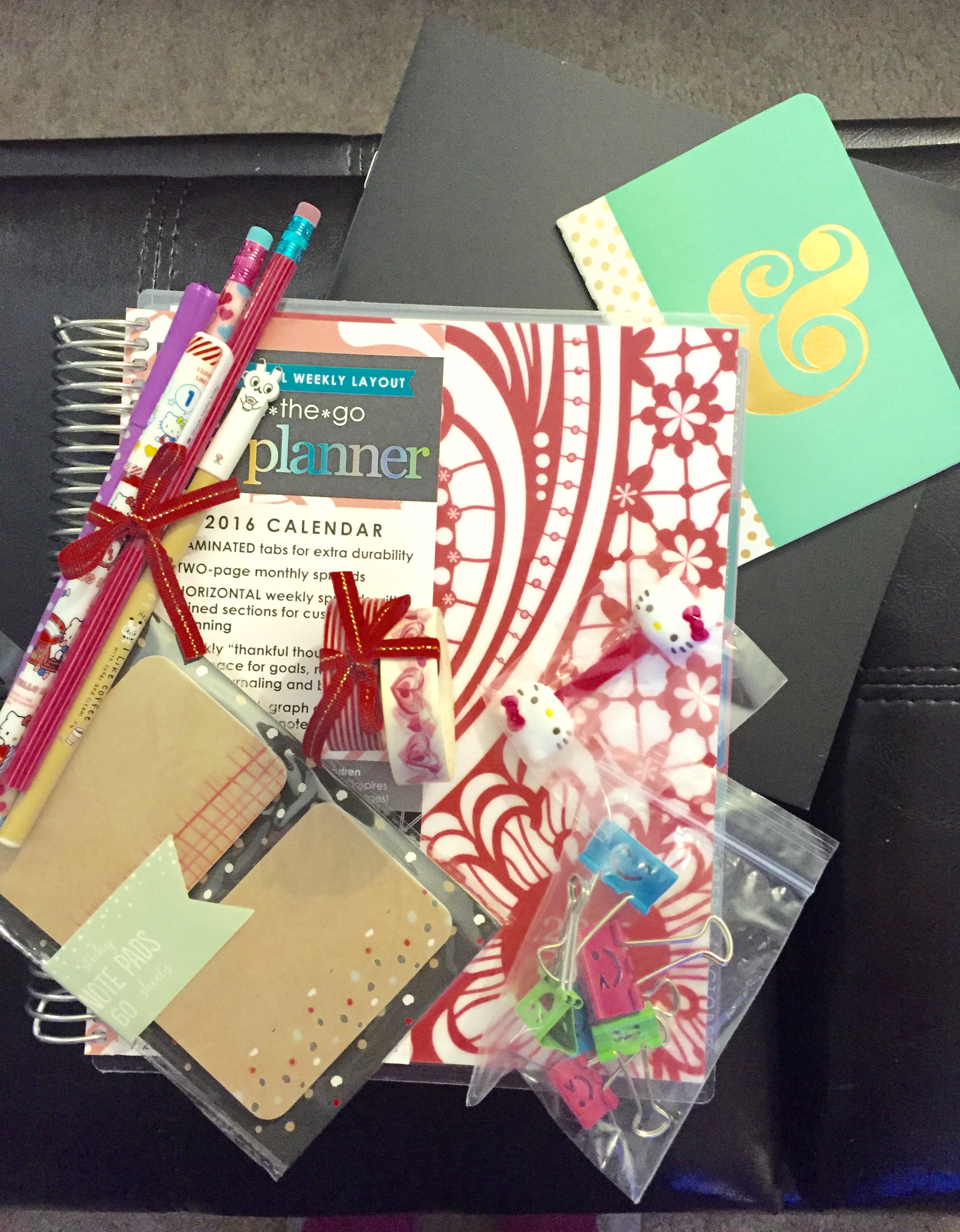 Planner Bits
Has its own site as well as an attached blog.  The blog will talk about more planning tricks, designing, and creating of your planner!
Ipsy
I received a referral link from one of my Facebook friends to join Ipsy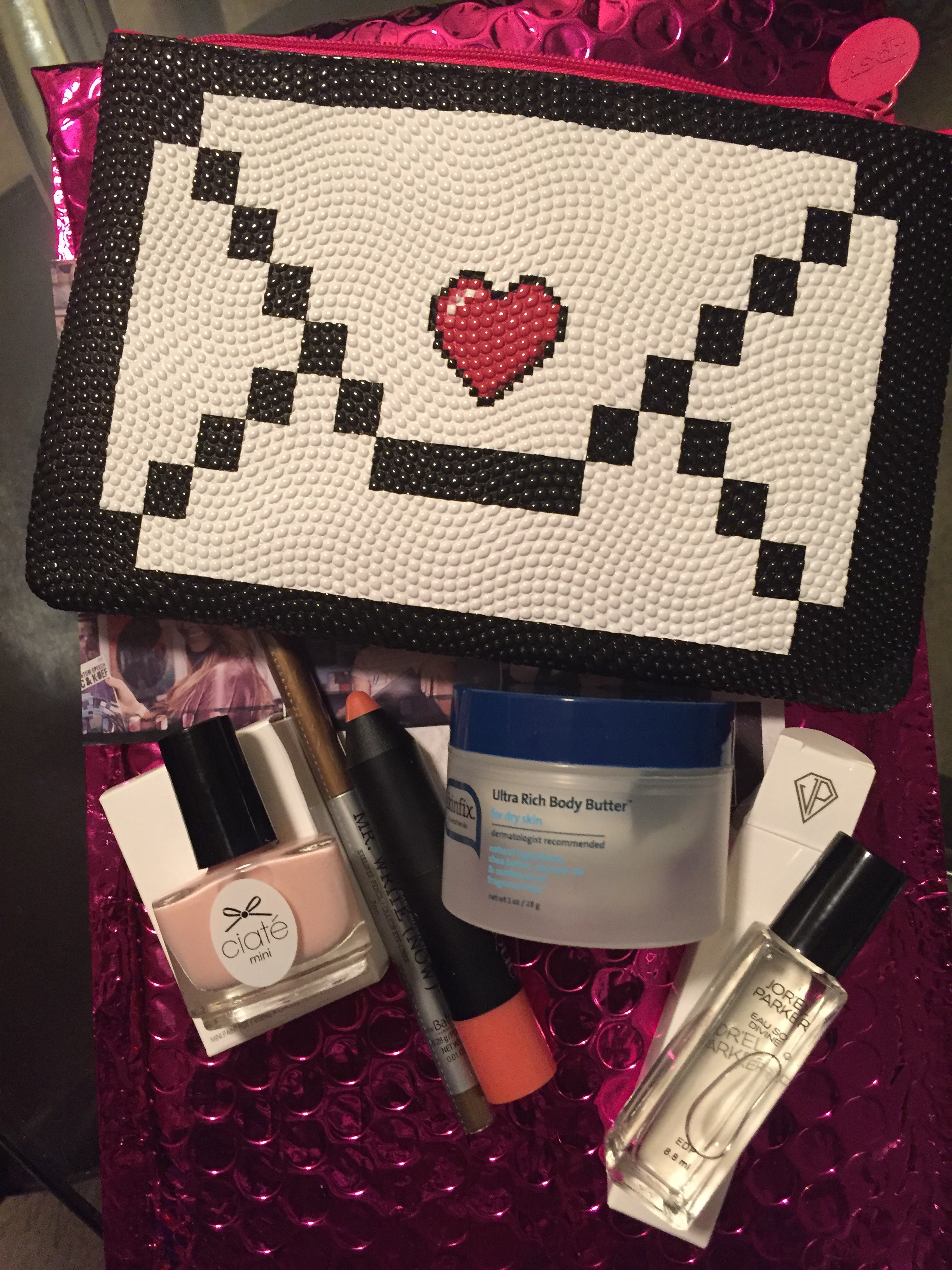 .. I finally received this adorable bag and a few cute samples that will fit right in my new Tory Burch York Tote. I think the samples were great but they were just not in my shade. I think that is one of the most disappointing things when I receive these kinds of promos. You answer a good deal of questions about shades and background yet you receive shades that do no match my complexion.  I will though look forward to receiving another glambag.. But if the shades stay the same I won't continue 🙁
Follow the links to the site and the blog to enter in the chance to win!