Wearing White after Labor Day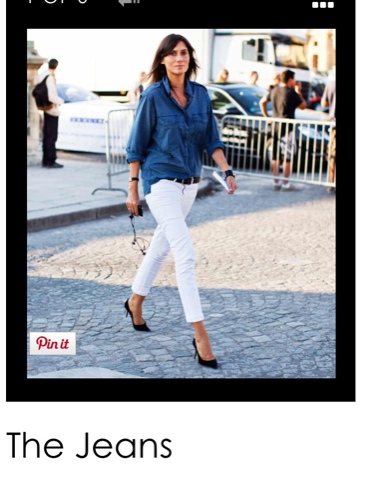 Well it's clear some old traditions have died..
Anything goes and guess what it's perfectly fine! The old tried and true about wearing white after Labor Day has gone away…besides haven't we heard of "Winter White!"
Here are a few examples of how you can wear white AFTER Labor Day and I have to admit they are fabulous!
You can pair a pair of "white" pencil jeans with a denim shirt! Class it up with a cute pair of pumps black is perfect!
The little white jacket! Pair it with some beautiful silk joggers, a light-weight sweatshirt and a big scarf! Don't forget the sunnies — the sun is still pretty strong even in the winter!
I am not too sure I have embraced the head-to-toe [pants, top, blazer, and shoes] yet but it does look fabulous! In fact I saw a little darling on the NYC subway earlier in the month with a cute white top, baggy white pants – black belt and black sandals.. she was trey adorbs!
To read more about these fashions visit: