Bra Making Beginners to Intermediates June 2015 – First Anniversary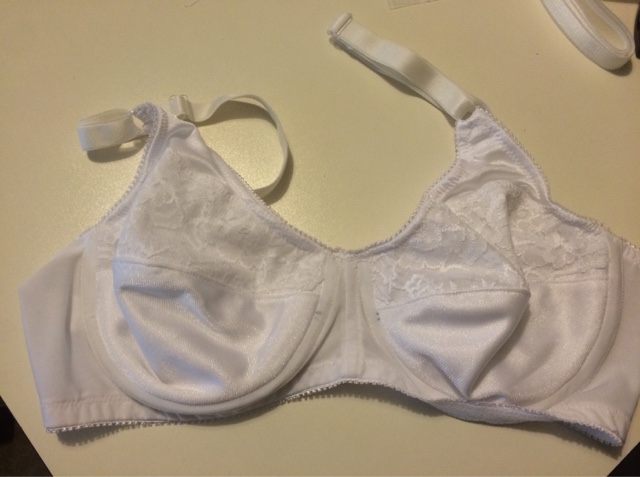 Hello All!
Welcome to the new blog! Well the blog is not new but it has a new look!
Bra Kit and Queen Anne Pattern from Needle Nook Fabrics
In June of 2014, I began a group on Facebook called Bra Making Beginners to Intermediates we celebrated our year anniversary all month long with giveaways from our favorite vendors!
Natasha Estrada of Arte Crafts
Monica Bravo of Bravo Bella Bras
and
Anne St. Clair of Needle Nook Fabrics
They gave great prizes! Mine is last with a variety of findings!
My prize includes a variety of supplies: 2 power net pieces, 1 medium weight power net piece, 3 fashion fabrics (nude, it girl, and turquoise) two pieces of lace in animal print and black lace, all the findings including bra strap elastic, plush/band elastic, arm hole / panty elastic, 3 bra fasteners, 3 sets of sliders, and a variety of decorative bows!
The contest begins on July 10, 2015 at 12:00 am and ends on July 17, 2015 at 11:59 pm.
You can also join the bra making group here: Bra Making Group!
Don't forget to leave a comment and let me know how you like the new site 🙂