Good Day Curvy Girls!
This will be my blog post for the Curvy Girls are Chic Blog!
I debated for sometime what my first blog would be about, while I desire to mostly blog about myself who is a "shrinking" curvy girl and my fashion / shopping addiction. I will and desire to focus on other issues and areas of fashion and shopping.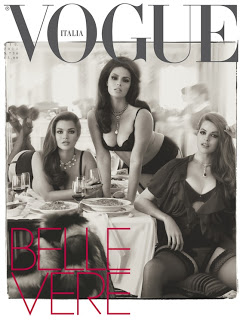 While doing my daily online "wish" shopping I came across an article in Vogue Itilia. This article was published in June 2011 about seeing more plus-sized models in fashion magazines.
I am very proud to see this article as well as the photos of the chosen three models. I was not aware that Vogue Italia did this issue on plus-size models and I have to say it is tastefully done! While some of the photos are nude it disposes the myth of how curvy girls really look. I am so happy to see this feature in Vogue Italia and I can't wait to see more. It reminds me of the black issue that they did two years ago that no one has done since.
Do I think we will see more of this in the states? No I do not, we still have people who say they were sickened at the sight of seeing Janet Jackson's breast *side eye*. So more real curvy girl photos in magazines isa long way coming however the fact remains that it is coming.
Here are more photos of the June 2011 issue here (disclaimer about photos):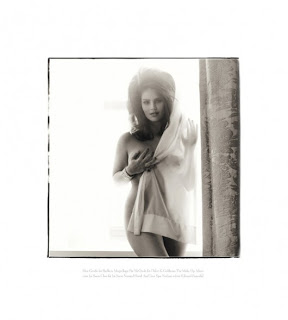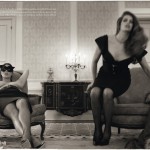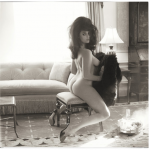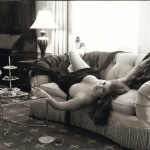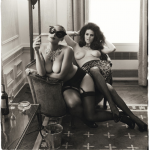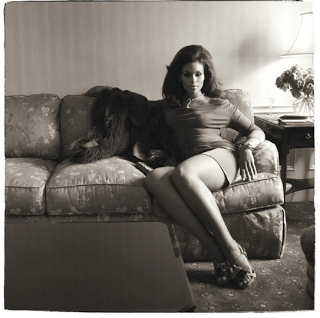 View the photos and leave feedback on my first blog post.
Please be considerate and do not post links for advertisements or other blogs here.